Hola everyone!
I hope Tuesday is a better day than Monday for you all out there
As promised, starting from today, I will be introducing our new range of arm candy, yay

They are all on cords so this means its free-size, totally adjustable from small to large wrists. The bands are all hand-stitched bead by bead into a slinky bead fabric, and attached with waxed cotton cord and hand-tied paracord clasp. We use waxed cotton cords instead of leather cords because we want it to be fashion-eco-friendly to animals
For today, it will be the one-color bands that currently come in Neon Yellow, Summery Turquoise, and Casual Glam Gold. She is far from being simple! She is bold and confident, she is modern and fun, she is everything about summer!
She is a winner on her own, and when worn with a few more, you are definitely going to get a lot of attention for your fantastic style sense – from the mod chic city girl, to the bohemian flower girl, to the summer beach surfer girl! These beaded bracelets will never tarnish – your perfect summer accessory

★ INTRODUCTORY SALE • code INTRO30 to enjoy 30% OFF • VALID TILL JULY 15 ★
JR online shop: jeannierichard.etsy.com 
Wear it criss-cross!

I would love to wear it with this cool 70s color block shift dress from Victoria Westbury!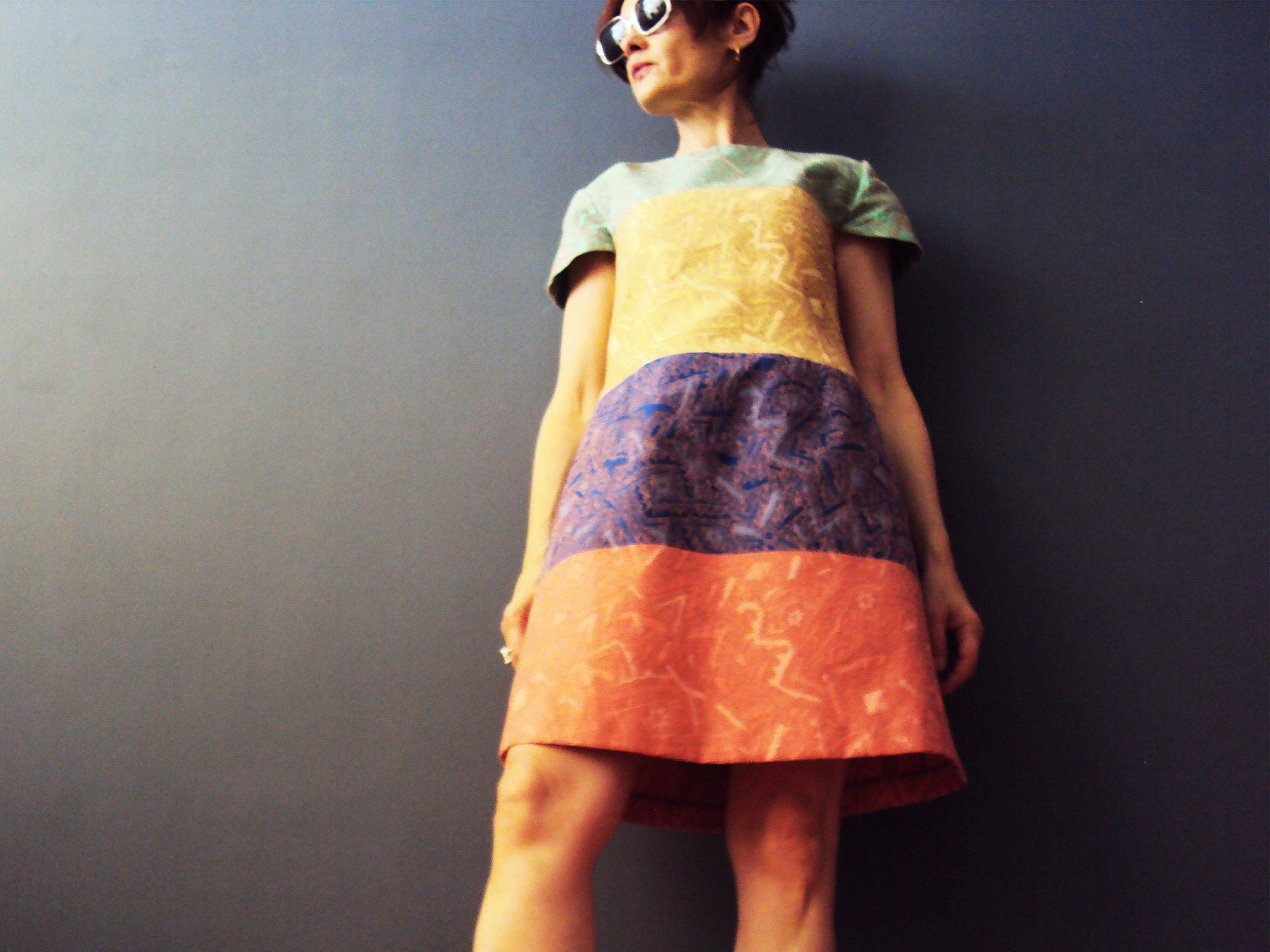 And these strappy gladiator sandals by Mia…

And how would you wear these summer bands with?

XO JR ❤
JR online shop: jeannierichard.etsy.com