*dusting cobwebs*
Hello

Am feeling a little guilt because I have been gone for so long.
I feel a sense of responsibility because you are all such wonderful people we have been most fortunate to be acquainted with.
Richard has been saying  to me, 'post? post!'… 'people are missing you'… 'post? post! you need to post something, anything'… (LOL)
Am sending out my love to Mari (ilovegreeninspiration) and Julia (kalicouture) now, thank you for thinking of me ~ am really really REALLY touched
 ❤ ❤ ❤ ❤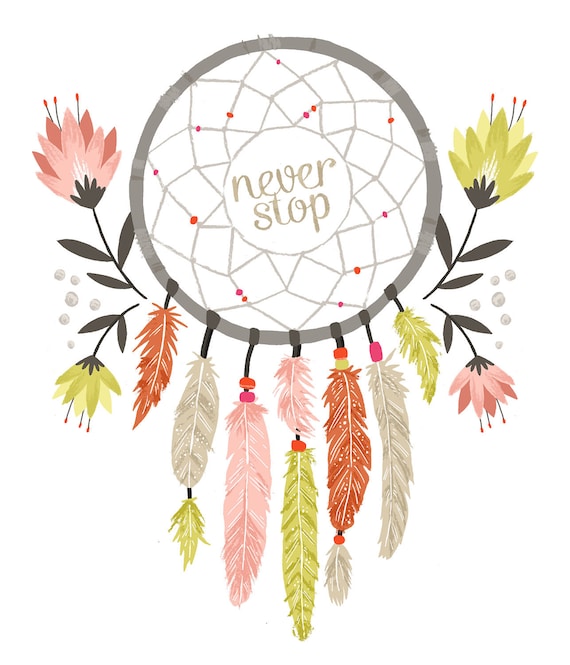 Dreamcatcher by SmallTalkStudio

So what has been going on in our lives?
Apart from balancing work from our print+web projects and beading wholesale, life still manage to sneak in to stimulate our usual hum-drum.
And charity seems to be presenting itself to us ~ giving us the opportunity to do someone else a favor. We are all here to do someone else a favor.
When was the last time you did charity?
There were 3 incidents we experienced in this short-span of time.
1. A pretty girl of about 13 to 14 years came running from behind, calling out to us. She told us her mom needed help. Mother comes running with 2 other younger children, humbly asks if we could help her with a little spare change. She gave the reason that she lost her wallet and that she has no money for all them to go home, and she was almost in tears with humility. Of course, the thought of them being conmen did cross our minds.
Richard eye-motioned me, I gave a nod, and Richard gave $10. She left with much kind blessings to befall upon us. But to us, whether she was conning us or not, was not for us to conclude. The probability of her in need is something we cannot deny her of, and it is in God's judgment.
2. We usually do not donate to school students who are flagging for organizations, especially those with government backing. However, we stopped for two indians selling keychains. We wanted to hear their story. They were ex-convicts and had license to show they are authentic. I could truly empathize them ~ to be discriminated by society.
We talked with them and motivated them to keep it strong and not let what others think of them to deter them on their path of righteousness. They were drug peddlers and did 10 years in jail. But in that 10 years, I told them it was a blessing in disguise because they found God. They were so happy and motivated and we were happy to help them be rejuvenated in the soul. That someone in the thousands that just pass them by with dirty looks do understand and wish them the best. It is not an easy journey, it is a very fierce struggle within, the demons constantly taunt and haunt.
We occasionally see them, and they will always stop to greet us, it is strange to have them call us sir and madam when we are about the same age but we grateful that we serve as a reminder of strength to them. We truly respect them more than any other person because they truly know what it feels so do right.
3. I don't normally stick around in Twitter. I don't really read tweets. I don't check for messages there. I just randomly pick what's on the screen and check the connections and mentions so that I can return my heartfelt thank you. I would also check who is following us, and @Centralshule was a new follower. Click to read their profile and learnt that they are from Melbourne and they were on a mission to raise $200k in 20 days for the building of their shule (synagogue).
I was thinking, why the heck are they following us?? I mean, I  mostly tweet about our jewelry, about fashion, retweeting other fashion posts, randomly making rants and thought tweets. These are two very separate worlds and then I remember, I tweeted about Rabbi Shlomo's do not fool yourself principal. That must have attracted them. Visited their website and they need bricks – 1 brick is AUS$9.
So why not? We donated what we could. Their deadline is July 14 and to my dismay, since the day we donated, no one else has donated and they are far from reaching their goal.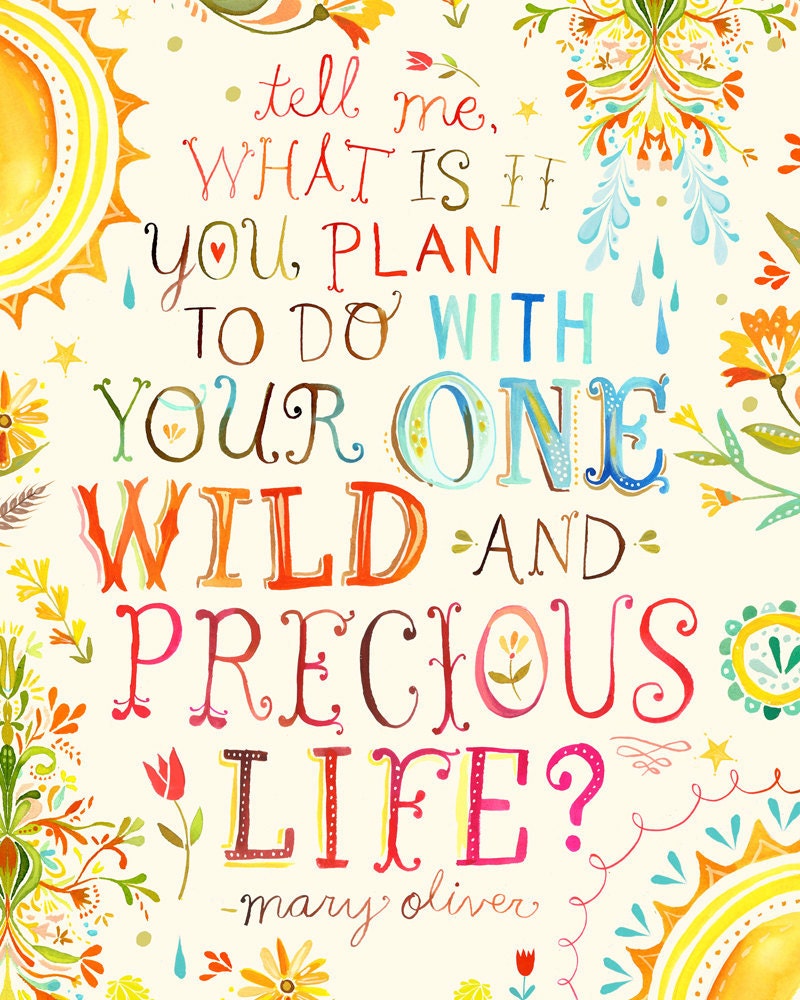 Wild and Precious Life by TheWheatField

As a child of 4 years, I would always feel a deep sense of guilt when I see a beggar or a crippled begging or an old person selling tissue packets for a dollar. I hated the sight of it not because it was an ugly sight to the environment, but because the dignity of the person was stripped and has to lower themselves because of circumstances that we cannot judge or imagine. Even if they had deserved it, it is not for me to pass judgement. I only do what God has says – charity.
Today, despite how the media portrays how affluent the society here has become, I really beg to differ. There are the usual 3 blind men at the train station. They are not related to each other. Two were busking, one was selling tissue standing in the middle of nowhere. We see them everyday but I always see their guitar cases and tin box empty. They are licensed to do so, everything in Singapore requires a license, even to "beg". We give when we can but I  always say to Richard – there are so many people walking up and down the train station. And I see them with their noses up high, rushing and banging into each other, giving each other dagger stares, teenagers hogging the way – laughing and talking loudly. All oblivious to the needy. If everyone of them just give 10 cents, 50 cents, or a dollar coin, at least 100 people out of the thousands… it would really help them in their daily living. They are the less fortunate and instead of us being condescending, can't we just have a heart and give a little? So how affluent are we when we don't have a heart?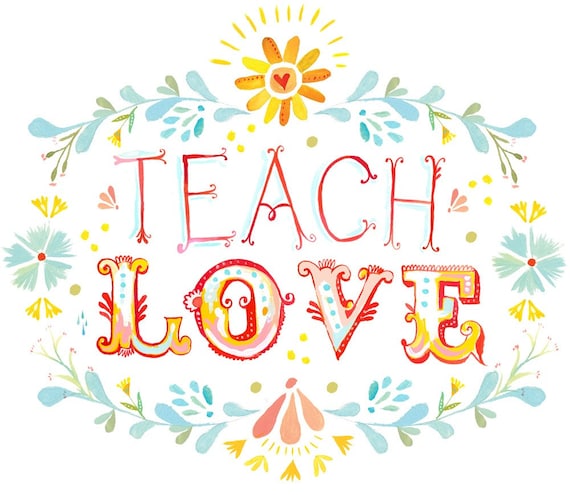 Teach Love by TheWheatField
Live well but always remember to share our blessings with the needy and less fortunate ~ XO JR ❤