Remember the yellow knit shorts I featured here and then mentioned I bought it here?
Here it is, all the way from Germany ~ The Knit Kid!


It was a burst of yellow sunshine in a paper bag!


Like a feather it weighed, I gingerly took it out…


Ooh, what a delectable color I admired.
My first yellow piece in the wardrobe.


Wonderfully hand-knitted by Sabrina Weigt ~ exquisite!


With much love she has knitted it and with much love I will care for it ~ ❤

After I had featured it, Sabrina has now made it available in her Etsy shop, go check it out and all her other trendy chic knits!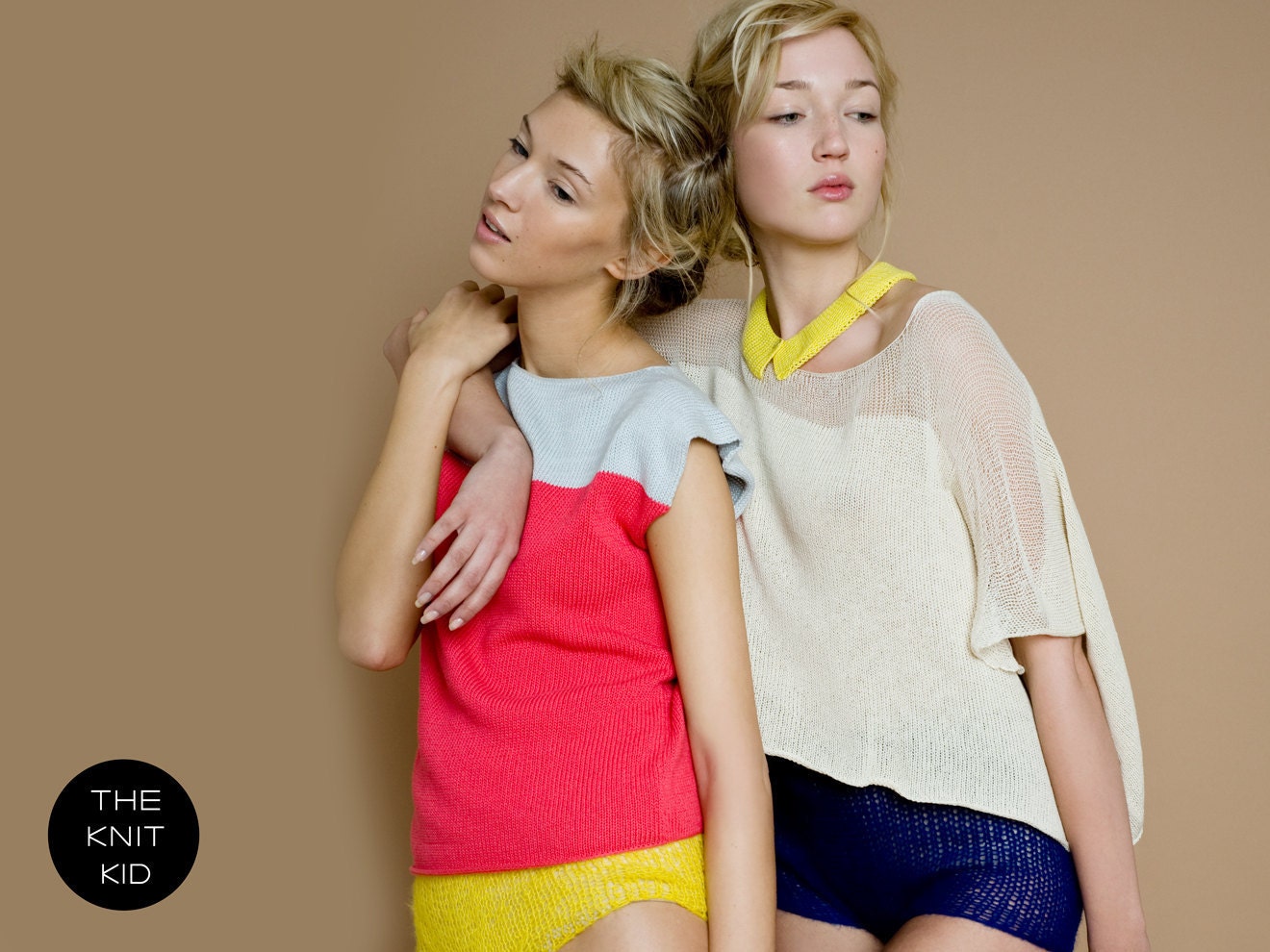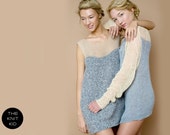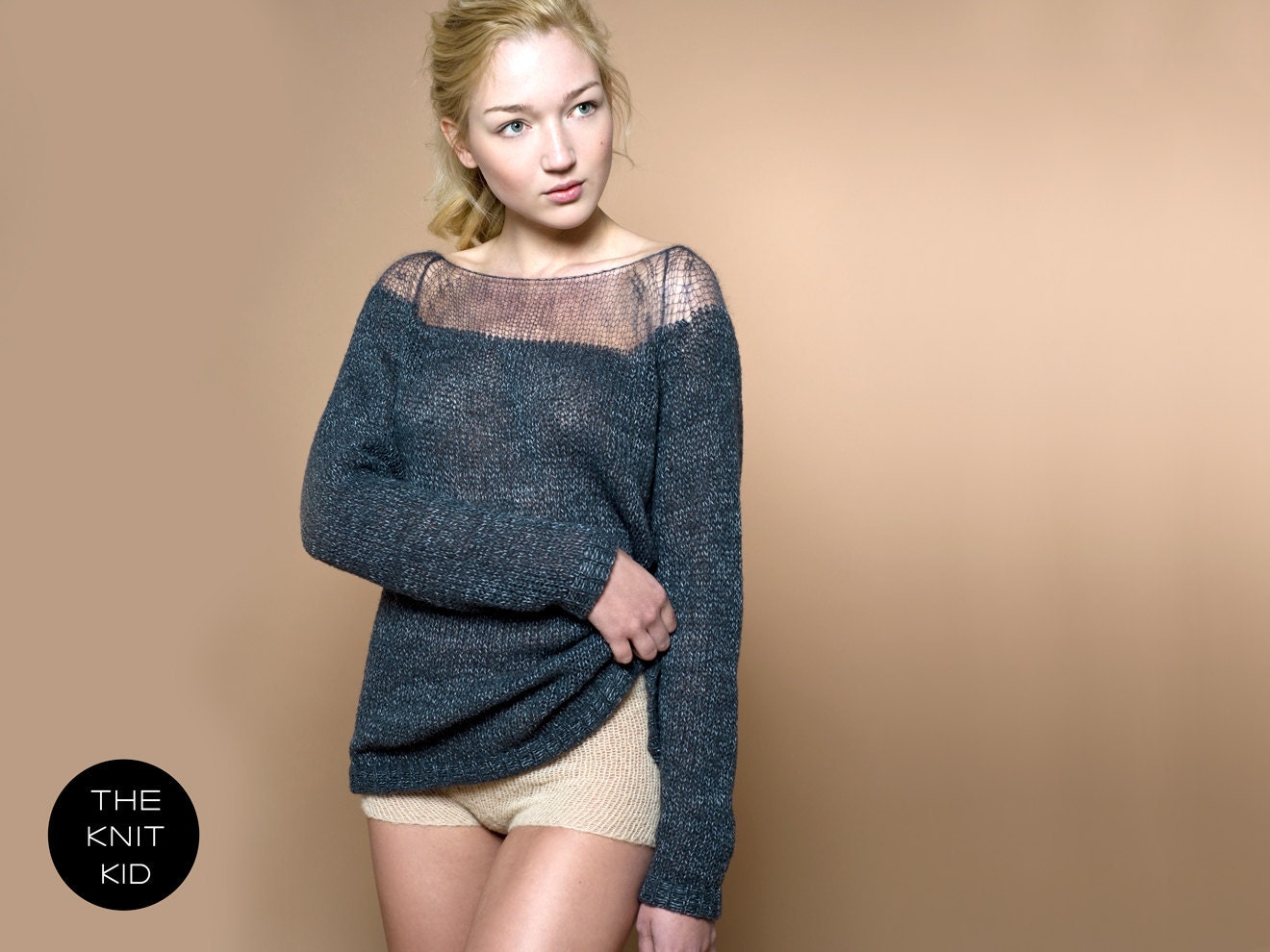 The shorts is soft and see-through like lace, making it a private affair pour moi.
I do not think Richard would agree to have me pose in it, chastity is my middle name


But I would think this would make a lovely beachwear cover up when you wear your bikini, and its bright yellow makes it a perfect summery item!
Or, you could even wear it over leggings.
How would YOU wear it? Ideas please!
XO JR ❤