As styled by none other than the extraordinaire Amanda Irel!
Learn from her how versatile our Cleopatra Black ring can be styled with almost anything in your wardrobe ~ I am amazed!
What about YOU?

Black Cleopatra ring by JeannieRichard, $30
Click on each photo to visit her posts at her blog ~ The Sensible Style!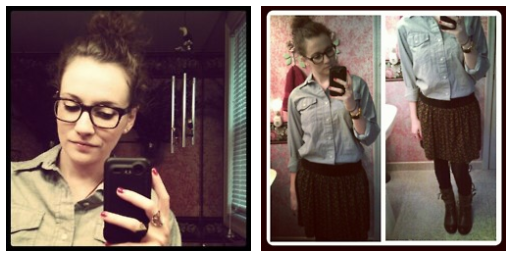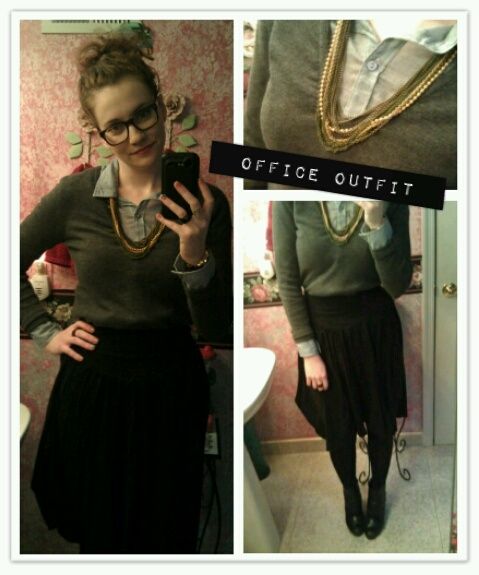 Enjoy~ XO JR ❤