As we know it, August is officially the last month of summer.
Have you checked out your wardrobe which of your fall wear needs updating or, needs new additions? Whichever your case is, it always pays to start scouting early for fashionably chic fall wear.
And today, I am specifically featuring Angela of Windy City Knits.
Why Windy City Knits? Because her designs are classic, stylish and enduring – you'll never go wrong with them. Not forgetting quality and workmanship, nothing beats handmade quality from the heart!
For fall, I always love mixing browns with red accents, and Windy City Knits have just THE perfect shade of red infinity cowl scarf ($20) and THE most adorable red fingerless mitten gloves ($22)! Here, I have styled with mochalicious shades of Helmut Lang's asymmetrical top, throw over a Donna Karan drape wool jacket with Maxmara trousers that cuts off at the ankle, and finishing it off with Michael Antonio's red suede booties.
You can also find that same chic cowl in smooth delicious honey caramel ($20). In fact, you can have it your favorite color, just ask Angela.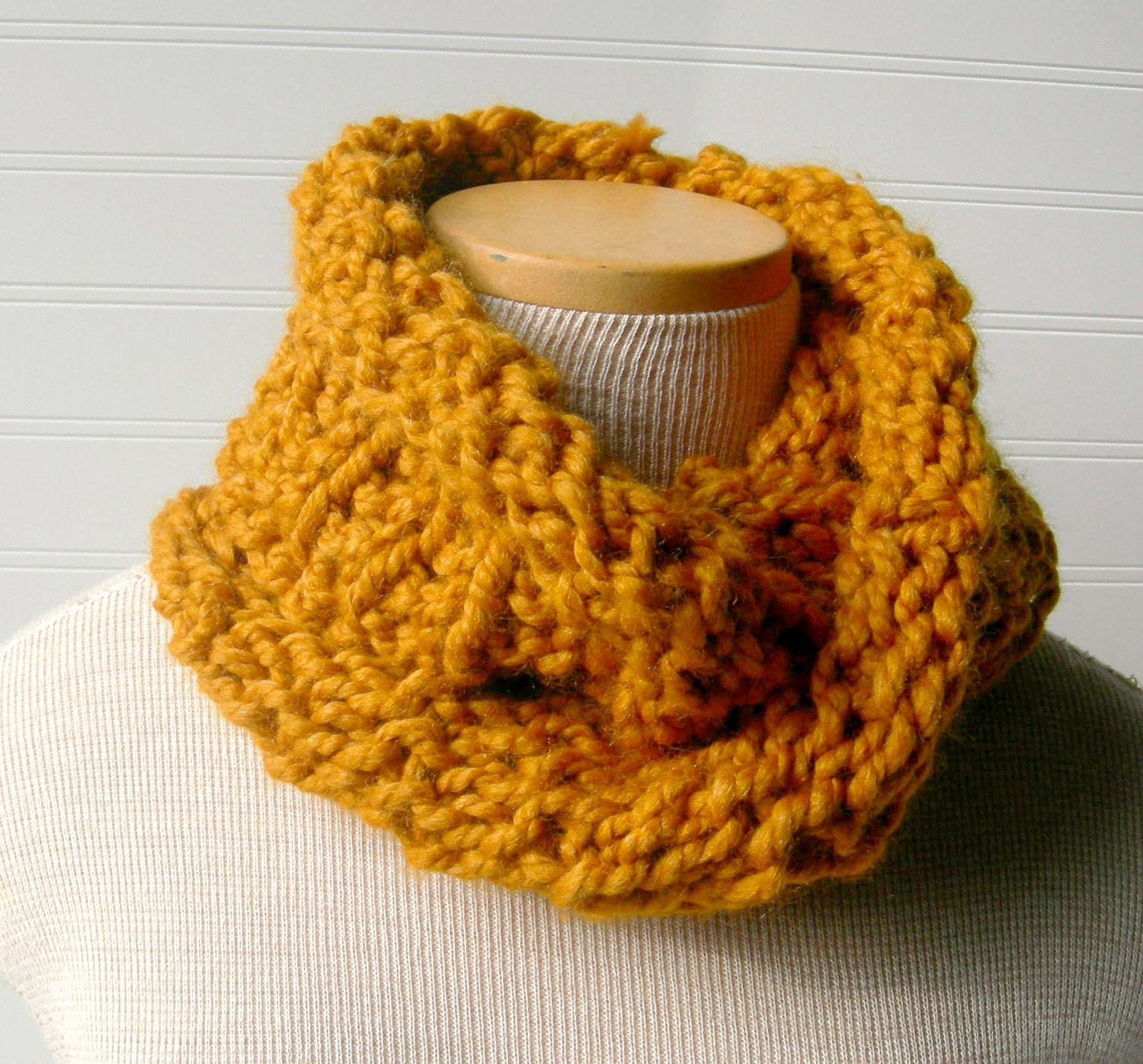 I adore this rich indigo cowl ($30) in pretty scallops and patterned texture!
Definitely would add a touch of femininity with your black or dark brown leather jacket – gives the ironic contrast.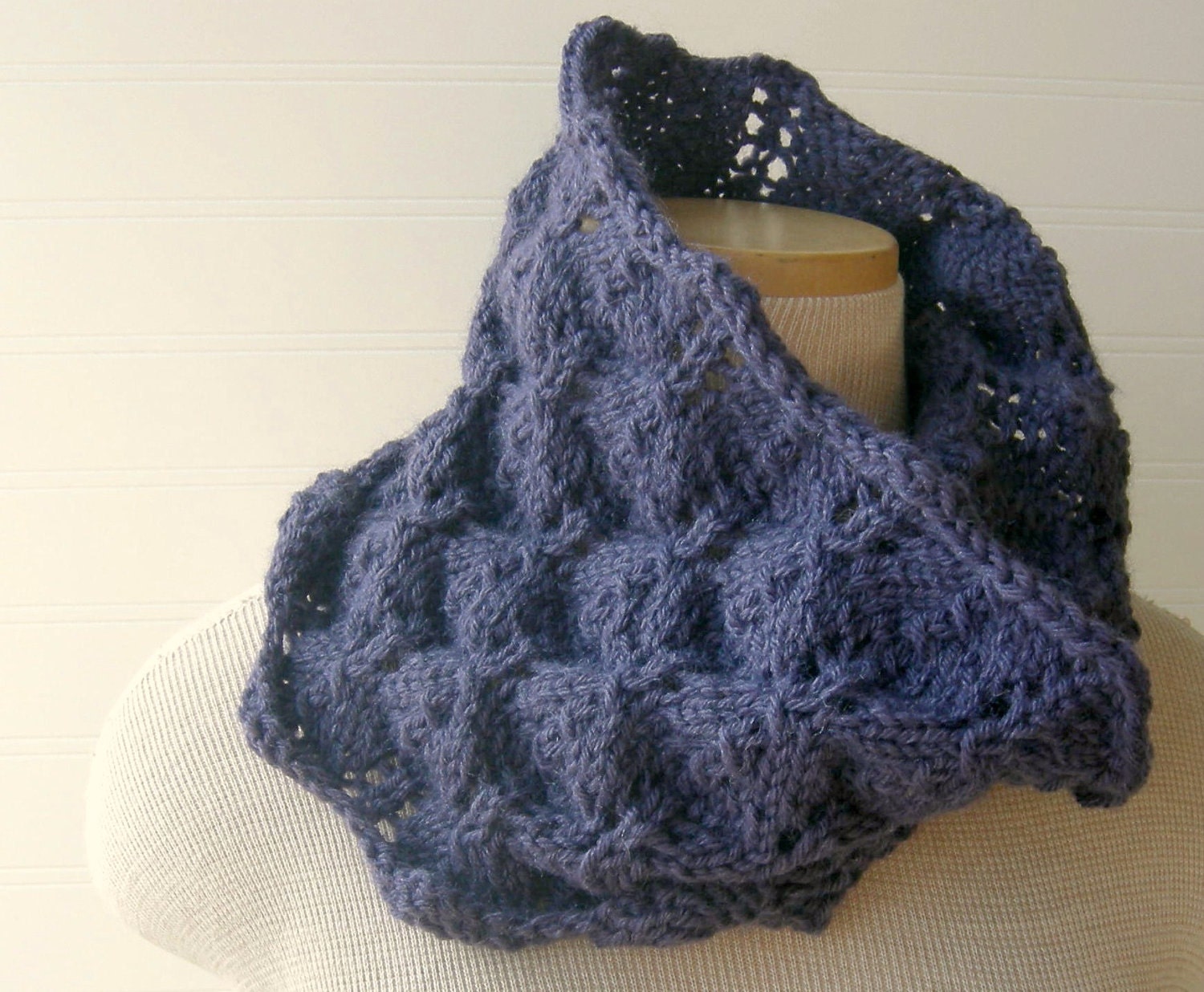 I couldn't resist doing another style board featuring Windy City Knit's avocado green cowl ($32) – it's so princess like, and green is my favorite color! It has a drawstring knitted cord that is just too cute! Styling alongside is Fabiana Filippi asymmetric sleeve sweater in light taupe, Sheinside high waist skirt (I know, the highlight of this skirt is the high waist but its covered by the sweater… I simply love the overall shape and color of the skirt), gorgeous Ralph Lauren brown leather boots, AND throw in a sweet knitted bracelet ($10) with sparkling beads and a dream charm!

There's even a knitted bracelet in red and parisian charms ($10)! Ooh-la-la!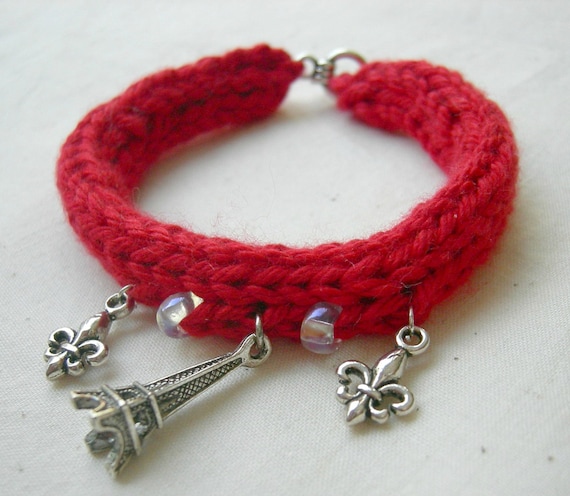 So click on down to Windy City Knits and start preparing your wardrobe for fall!