Today is the last day of Rosh Hashanah – have you had your fill of all things sweet to the tastebuds?
Rewinding to the last weekend, guess what Amanda did to prepare for Rosh Hashanah?
Apple-picking with her sister Lili!
They took a little trip down to an apple orchard in New Jersey, and we sure can trust Amanda to do it in the most trendy fashion.

Amanda wears a sexy black tank top over a delicious eggplant skinnies and gung-ho looking brown buckle boots, AND being a true blue JR Girl – Amanda enhances the whole look with our coral pink Stardust bracelet, black Aztec bracelet and our signature black Cleopatra ring!
Amanda is a trendsetting girl; pro Sale Section Shopper and accessorizer extraordinaire. So what she predicts is definitely something you will see mushrooming everywhere.
Now go forth and replicate or be inspired by Amanda's look!
❯ Mango Black Tank Top, $15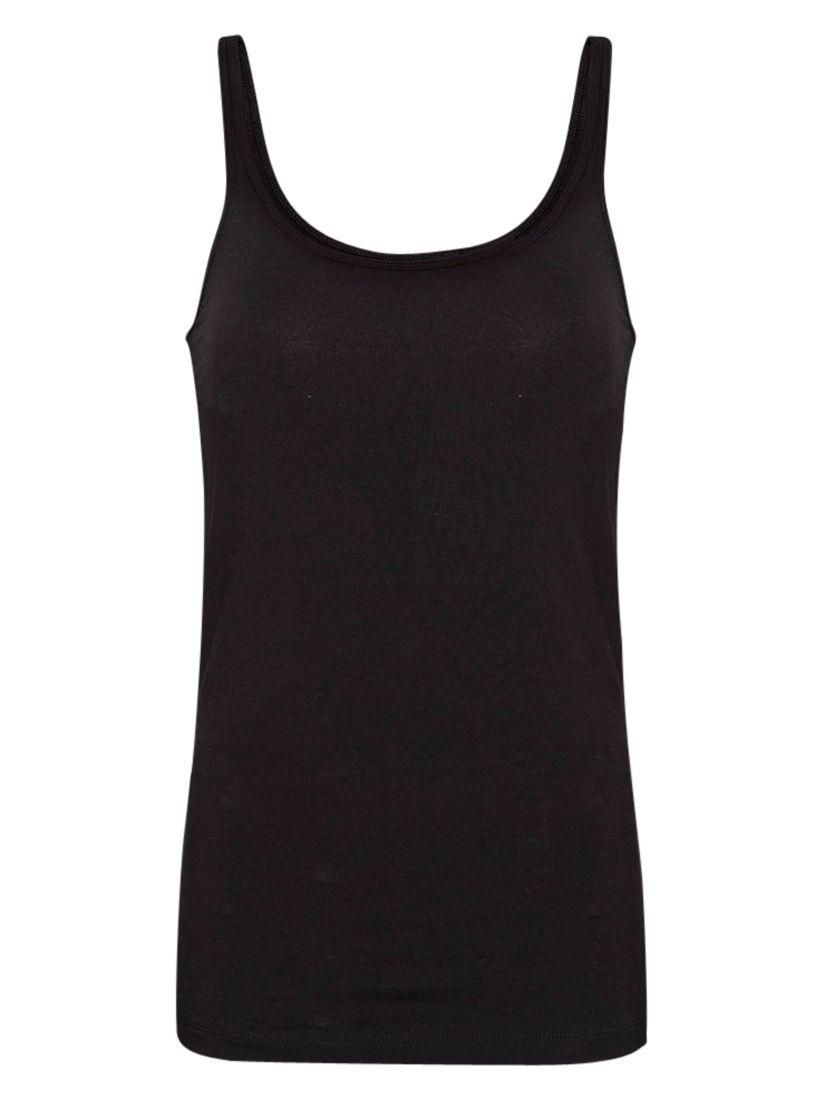 ▶▶ Click to get yourself the signature JeannieRichard Cleopatra Black ring, $30

❯ Fashion Union Purple Skinny Jeans, $36

▶▶ Click to collect your own JeannieRichard Stardust Bracelet in Coral Pink, $80

▶▶ Click to possess your JeannieRichard Black Aztec bracelet, $80

❯ Brown Buckle Boots, $160

We hope you enjoyed this little apple-picking trip as much as we did!
Love ~ XO JR
© All photos/images herein this blog post are copyright material of Amanda Irel of TheSensibleStyle.com, and of JeannieRichard. They may not be (but not limited to) copied, manipulated, or downloaded for commercial purposes. It can however be shared across social networks such as (but not limited to) Pinterest, Indulgy, Kaboodle, LookSoup, Twitter, Facebook, Favdot.com, We Heart It, Fashiolista, Tumblr, The Fancy, Svpply, etc.