Onward with the "White Shirt" series, what shall we be for Wednesday?
I always feel Wednesday is THE day that one can tone down and relax a little with the atmosphere. Allocate tasks to the others, expand yourself through others – work smart!
So how can the white shirt look smart yet relaxed?
I found this painter shirt by Elizabeth and James very nicely cut and the textile falls nicely on the body to create a lovely form – not too baggy, great for movement and one doesn't need to worry about 'pop goes the weasel' after a hearty lunch!
I also love it for its thick cuffs and signature painter batwings – great for any body type

Am going with purple palette for tomorrow – soothing to the eye, yet still vibrant and exciting to the senses. What do you think?
XO JR ❤
Painter Shirt by Elizabeth and James, $87
• • • •
For the working lady, slip on a sleek and sophisticated dress underneath. And come evening, simply remove the painter shirt to enjoy an evening of wine and dine – I love this fitted jersey dress by Halston Heritage, $137 for its front pockets, it further enhances the "creative painter" at work look

• • • •
For the student girl, jump into a pair of purple shorts by Bailey, $35 and for decency in respect of school attire code (if any), drive your girlfriends in to envy with these ombré tights by BZR, $50!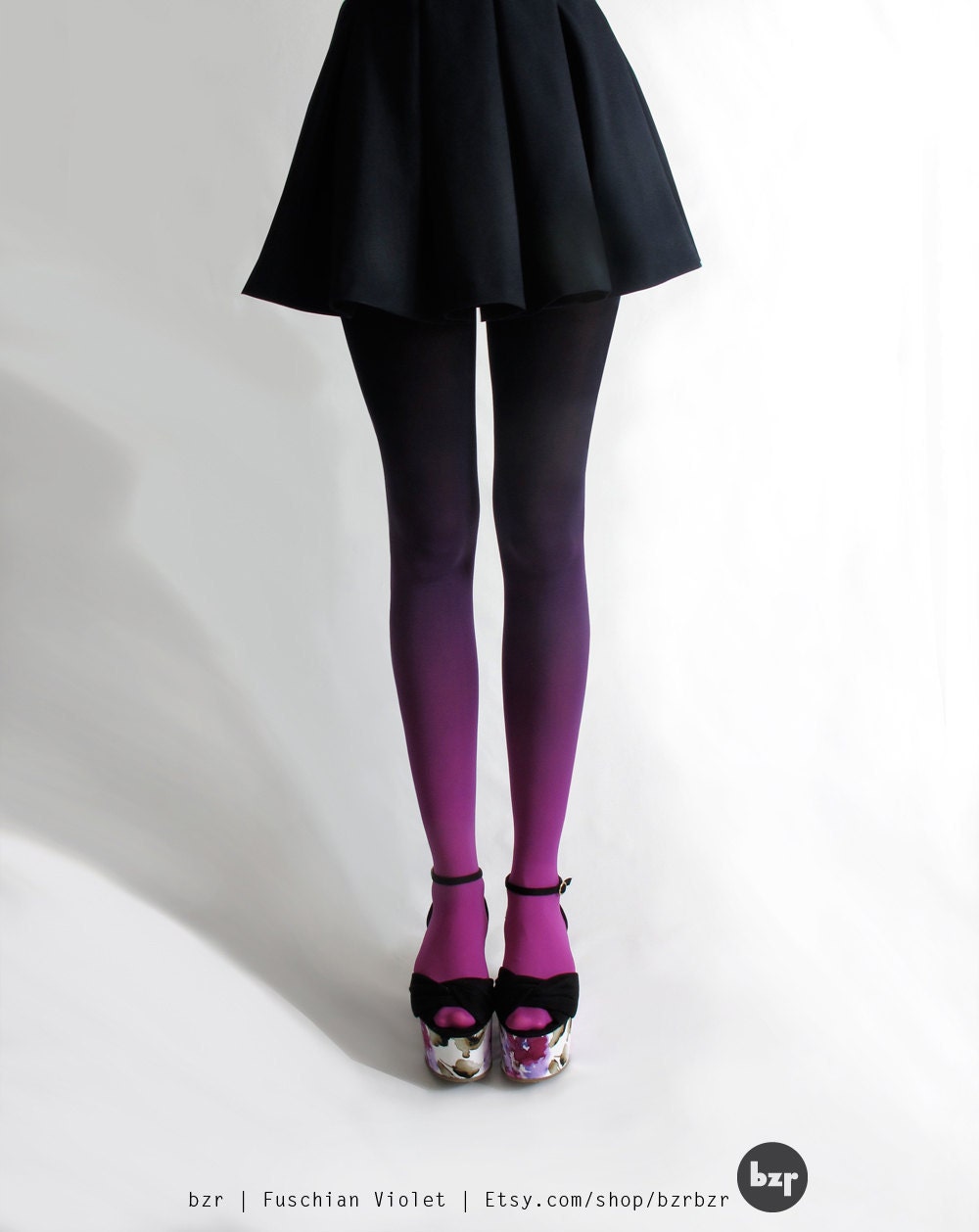 ••••
Trendy but sporting a design aesthetic to last through the ages, the Color Block Studs with are a feminine, flirty update on the everyday signature earring  – an absolute must-have in every girl's wardrobe! Put your rhinestones away and pop on these beaded beauties instead! Seen here in nougat and purple by JeannieRichard, $30 (now on 25% sale till May 31)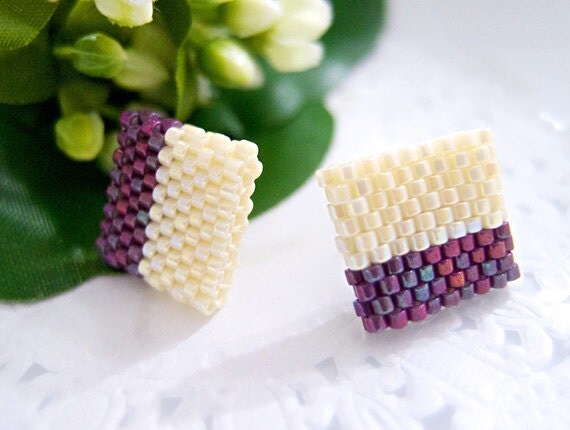 • • • •
For the working lady, a happy and cute Folli Follie Happy Nugget Purple Hobo Bag, $140

••••
For the student girl, a Callie Straw bag from Banana Republic, $70

• • • •
Simplicity speaks volumes.
You may find yourself gesticulating a bit more frequently when wearing JeannieRichards' classic beaded ring band. Thanks to its iridescent purple glass beadwork, this bauble glistens with every (calculated) wave of your hand – makes for an understated classic ring band. Seen here in purple, $23 (now on 25% sale till May 31)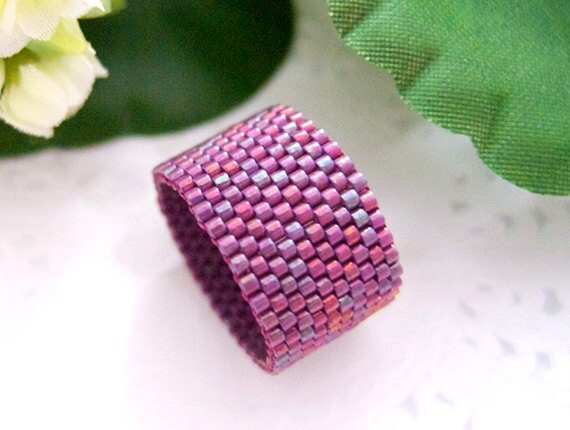 • • • •
For the ring-obsessed, make a statement and adorn your hand with this beautiful translucent purple anemone cluster ring band by JeannieRichard, $35 (now on 25% sale till May 31)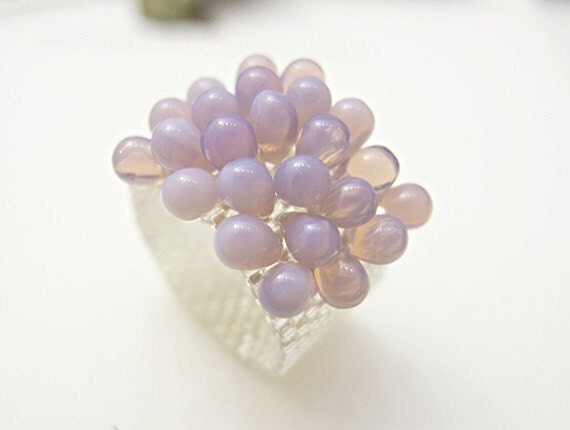 • • • •
For working lady, balance out the color palette with complimenting nude boots from Romwe, $193

• • • •
For the student girl,  a pair of black suede boots for the "gung-ho" look from Red Tape, $25 and bearing in mind, the not so spring weather yet.