I know today is Sunday but as they say 'the early bird catches the first worm', yes?
That being said, we should prepare our outfit for the first day of the week – raring to go to tackle a week of hubbubs, tight deadlines, meetings and all that usual work hum-drum.
Do not underestimate the power of fashion sense – what you wear defines who you are. It is a form of self respect and respect to the people around you. Take a white shirt for example, it may be unassumingly simple but when thoughtfully streamlined, its form upon the wearer can cause he/she to evoke an aura of confidence and even conviction to his/her words. This is the power of good styling.
I will be featuring a variety of the 'simple white shirt' for this coming work week in different styles for the working lady and student, and how we can accessorize without your wallet weeping.
Without much further ado, let's tackle Monday with much gusto!
Tell me what you think could make it better, or you love it just the way it is
XO JR ❤
White linen tunic by Zoia, $25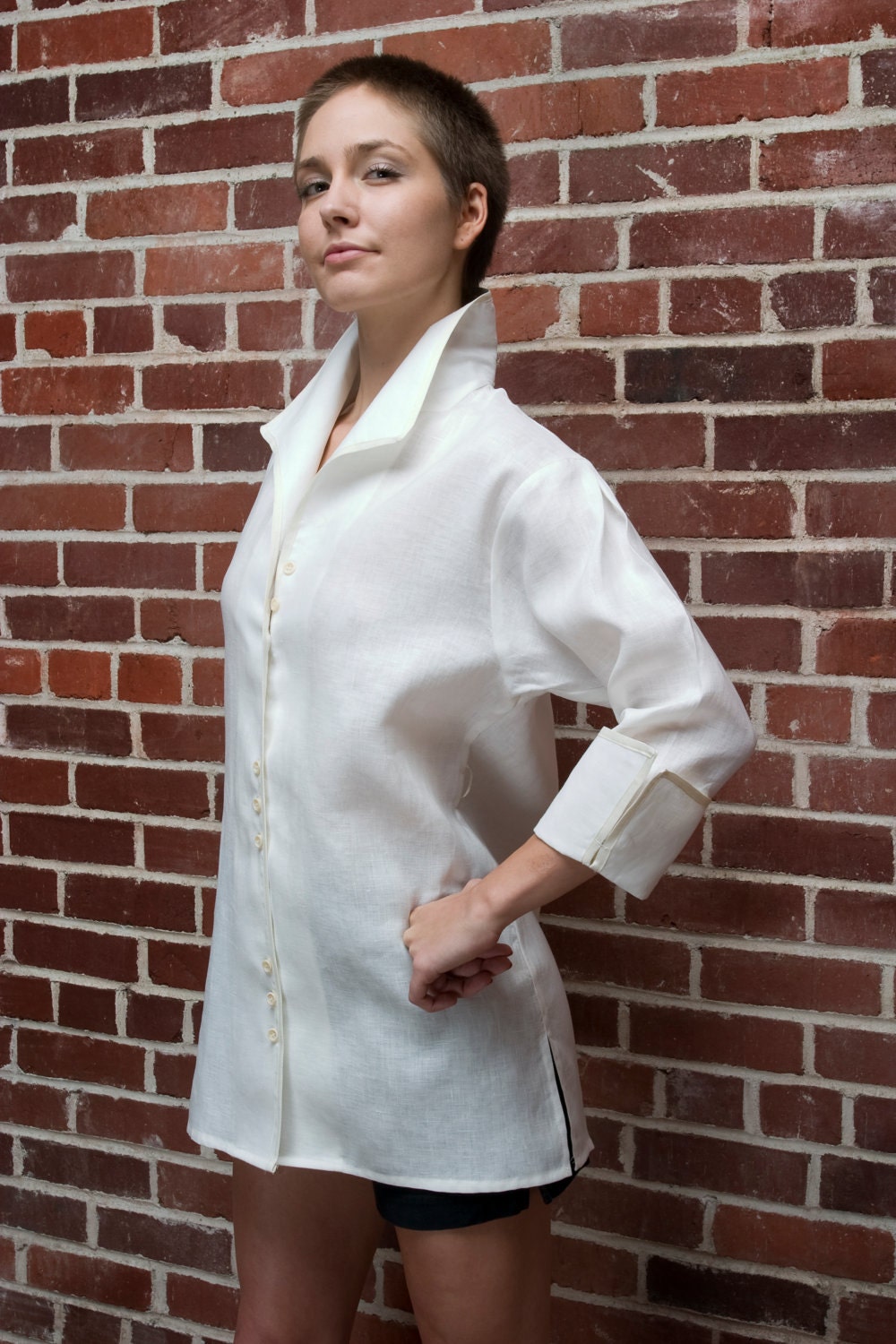 Brass Infinity Love Pendent by JeannieRichard, $25 (now on sale at 25% off till May 31)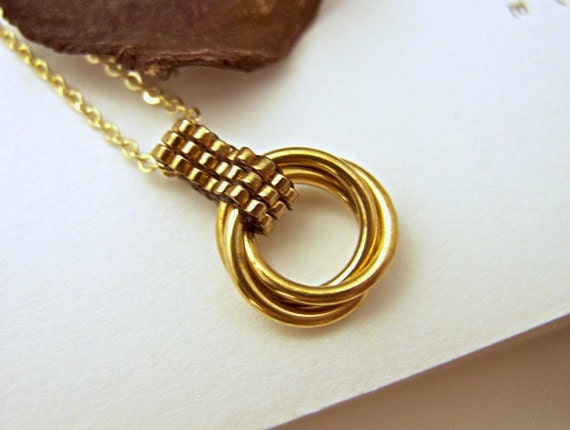 Brass Love Knot Earrings by JeannieRichard, $35 (now on sale 25% off till May 31)
Brass Infinity Love Ring by JeannieRichard, $35 (now on sale 25% off till May 31)
Skinny Leather Belt by Kurt Geiger, £25
A pop of color over the tunic!

Sloan fit straight-cut pants by Banana Republic, $89.50 for the working lady

Black linen shorts from FOREVER 21, $14.80 for the student

Chloé black satchel bag by SSENSE, $1,895 for the working lady

Unstructured Tote from FOREVER 21, $32.80 for the student

Couldn't resist this lime green wedge by Diane von Furstenberg, $395 for the working the lady

Fluro leather sandals by ASOS, $27 for the student