HELLO!!! *Waving frantically*
I know, I know… I have been missing a number of posts last week.
Time just seem to speed up since last week, don't you think so?
So much has happened last week, allow me to list them out:
1. Our work is featured in Perlen Poesie on page 38, so if any of you in europe that have access to this number 1 German bead magazine, do grab a copy – issue #13!
They have highlighted our work on their contents page, marked in yellow circle below.
2. If you remember I had previously featured a very yummy yellow knitted shorts in our Thursday Zing post… well, I am about to receive my first yellow addition to my wardrobe from The Knit Kid (also from Germany)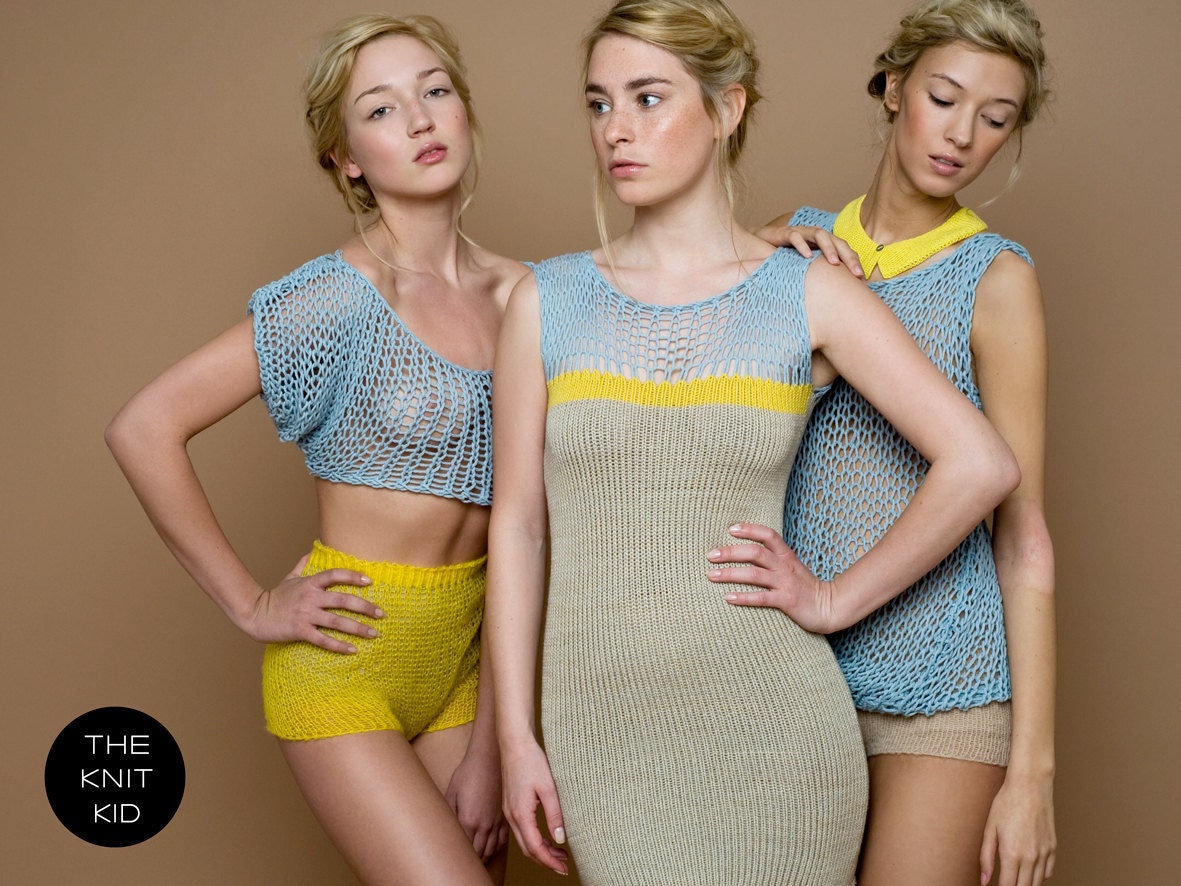 3. My illustration work for a book for the counseling department of the National University of Singapore was published and received a copy
4. We've manifested 5 designs for our new series of bracelets, which I will be introducing one by one starting from tomorrow
5. We had scrumptious dinners at four different new restaurants, all worth the value of money for the great gastronomical delights!
6. And last but not the very least – received the Very Inspiring Blogger & One Lovely Blog from two wonderful wonderful blogger – first from Fashion & Style Guru, and then from  The Haute Frugalista
Thank YOU so very much Fashion & Style Guru and The Haute Frugalista! It really is heartwarming to know that you think we deserve these awards
And the best part of such blogger awards is that we get to award other deserving bloggers! So, I am going to play this a little different – I will begin with the awarding the 15 nominees alphabetically:
1. Charming Trinity 
2. Design Notes by Patricia Canfield
3. Destination Umbria
4. Gracefully 50 
5. I love green inspiration
6. Le Zoe Musings
7. Little Maison
8. Marina Kanavaki 
9. Over My Styled Body
10. Pret-a-Reporter
11. Satori and Silence
12. The sTori Book
13. Pho and Chips
14. Print and Pattern
15. Wholesome Cook
Okay, now for the boring part – 7 things about us

1. We are both dreamers and anchors at the same time. When either one of us dreams, one of us will be the anchor to make sure we don't get too carried away. So in a way, we balance each other out.
2. Jeannie loves tea and Richard loves coffee – this way, nobody gets to fight over drinks, haha!
3. We are both workaholics and often tire ourselves for the sake of perfection.
4. We believe in only one God and that we must put our trust in our faith in Him while it cannot be faith beneath reason, or in reason, but above reason. Forget logic, exercise faith!
5. We watch a movie every night over our late night dinner (about 1.30am). And it ranges from anime, cartoons, comedy, thrillers, epics, romance, etc from different countries namely, american, french, german, japanese, mongolian, tibetan, china, hong kong, taiwanese, korean, etc. Our current collection has the most in the horror genre not because we love to be frightened, but rather we are intrigued by what facts they got right and wrong. To date, we have not found anything that frightens us because our thumb of rule is, and should be for everyone – "fear only God". We also love war films that inspire, recently watched War Horse and The Pacific. Love them!!
6. We always carry cat treats and can food in our grocery bag for the little stray kitties we meet along the way to our dinner at the local mall.

7. Gosh, my brain is fried… hmmm… yes… We believe that one should never steal. And what is the concept of stealing? Money? No, not just money. Even the idea of stealing another person's sleep, peace, right to work, a lover, etc is stealing. So remember your intentions and always try to be mindful of your actions, think forward of the consequences of your next action.
There! Done! Wooh! LOL!
Hope you enjoyed reading my mundane blah blahs on a Monday


Missed you all and hope you all missed us, XOXOXO! JR