In about 5 months time, we will be relocating our place of home/work ~ YEAH!
Can't wait for time to fly past with a wink of an eye, cause we can't wait to get out of this current hellhole *Grrrr!*
One's environment is so very crucial. It affects your overall well being and ultimately, your perspective of life.
It's the place where we seek refuge, rest, contemplate, love, eat, and for us, brainstorm and work = HOME.
We have not started house-hunting yet, because its really no rush when rental prices are just a craze and no one is going to entertain you if you are not going to sign the contract right there and then. BUT! I am so excited because we get to have new furniture and stuff to decorate our new place.
Here's some of our favorites we love to share in our 1st part of findings – a way of "countdown" to our exit from this hellhole ;D
ENJOY ~ XO! JR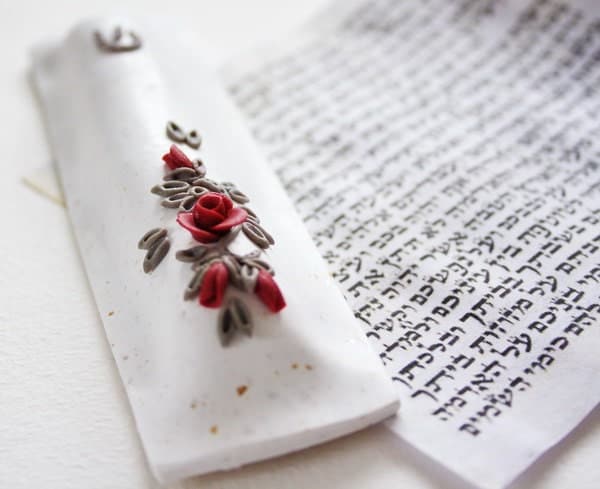 ~ from CarmelTreasuries ~ on our door post it must be!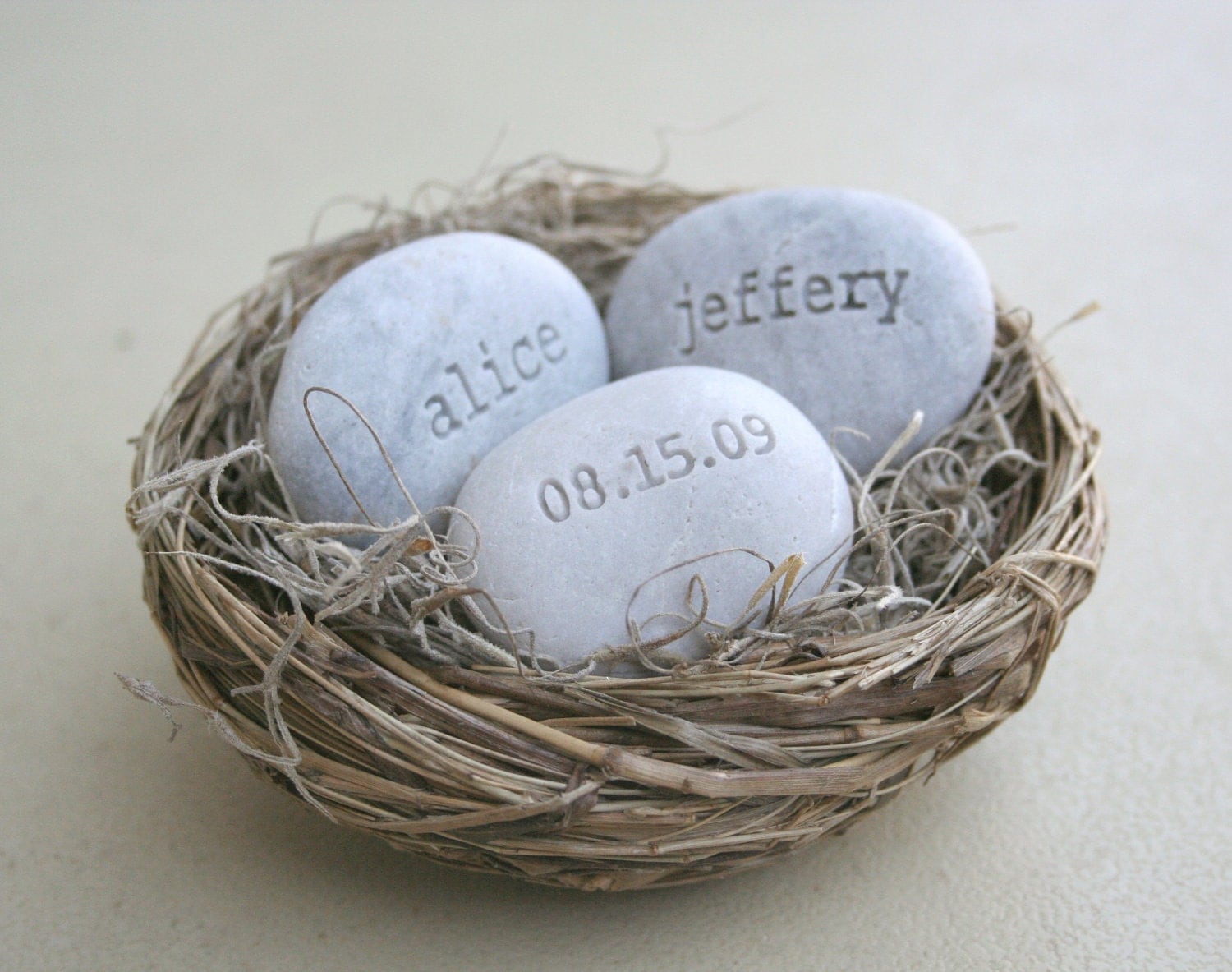 ~ from sjengraving ~ i can see it with our names, jeannie… richard… oh!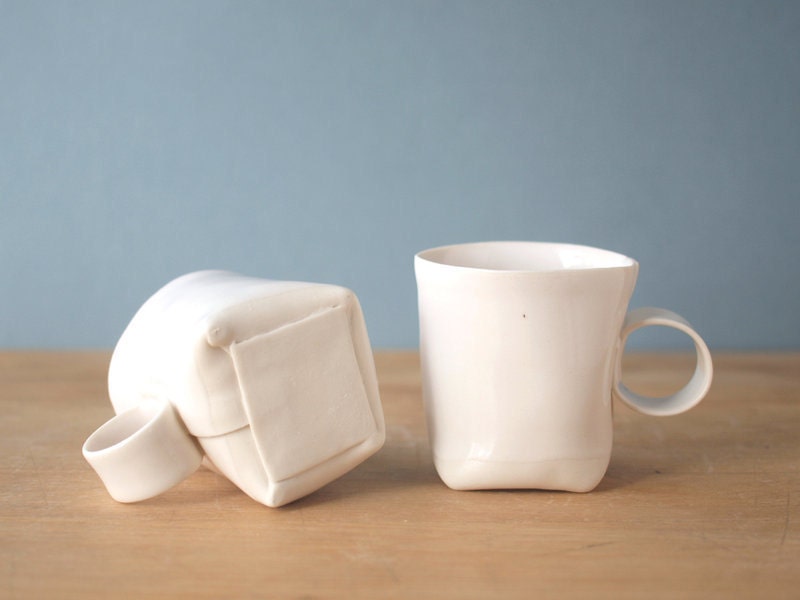 ~ from villarrealceramics ~ love the raw touch, can almost feel the moves of the potter!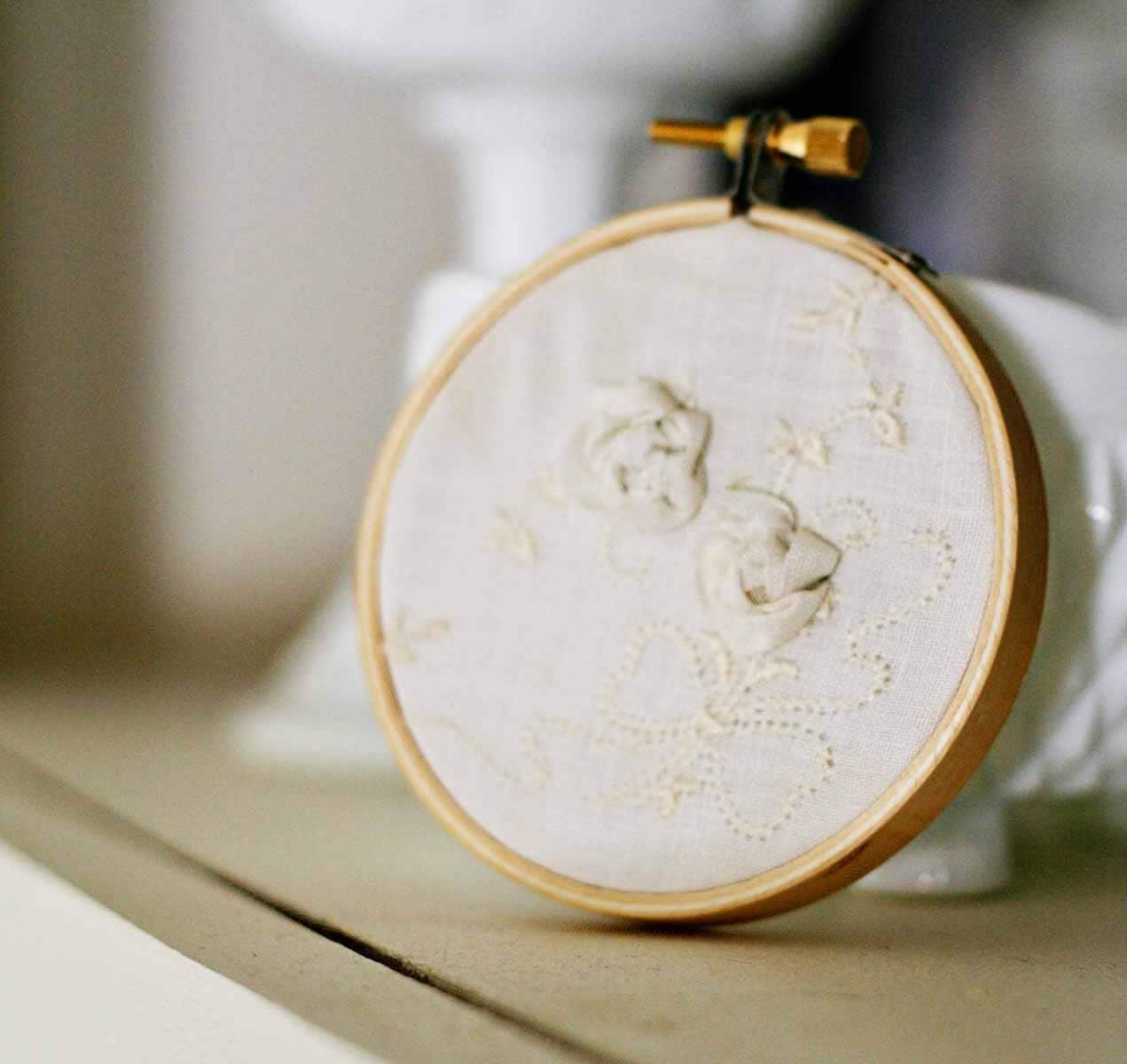 ~ from makenziandmadilyn ~ absolutely love the vintage handkerchief look, so sweet, so homely…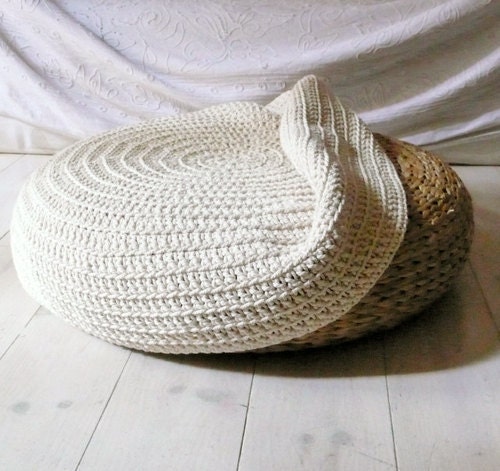 ~ from lacasadecoto ~ our baby kitties would love to sleep on this!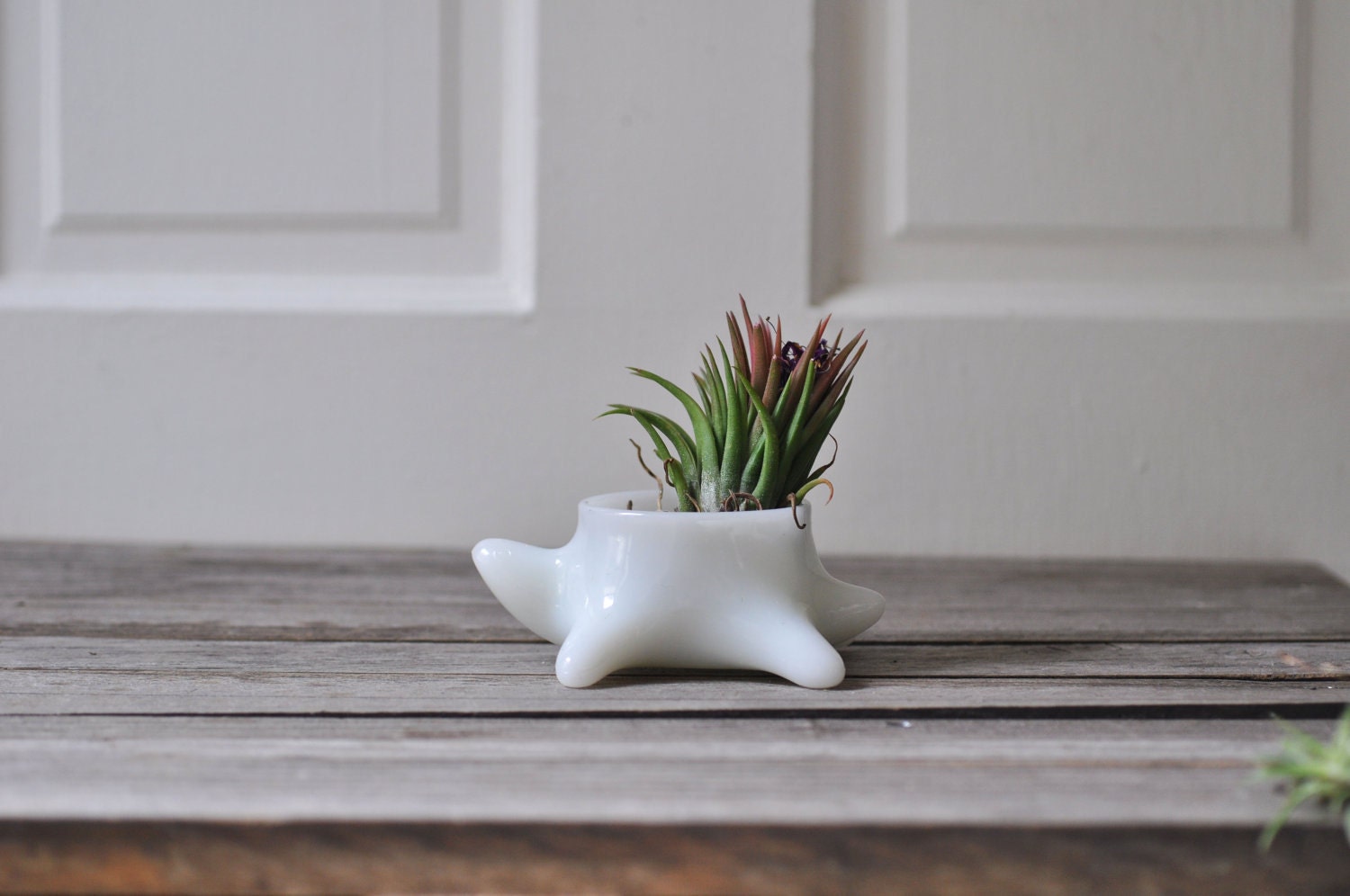 ~ from klinker ~ i love this for its simple abstract form and translucent milk glass…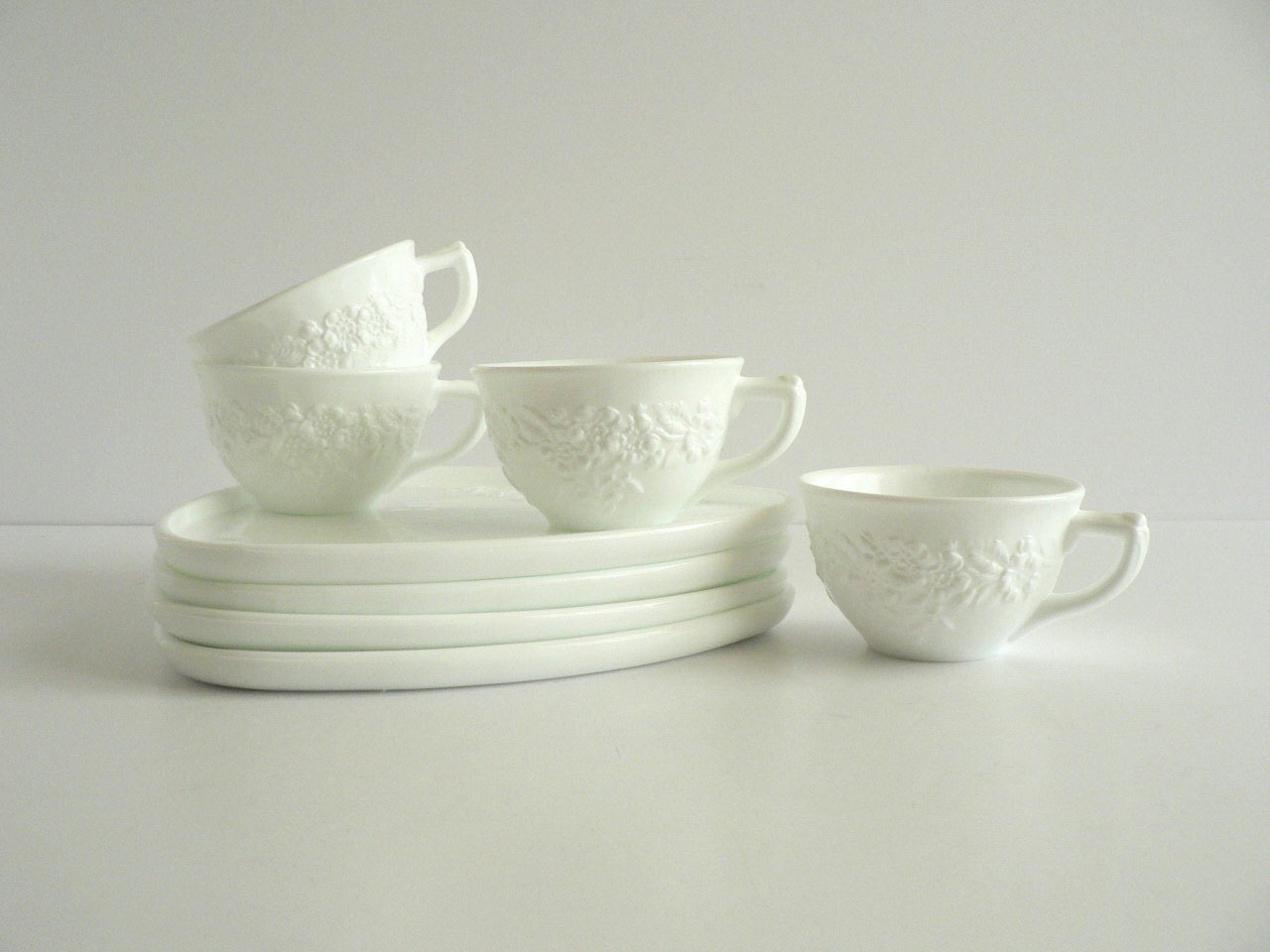 ~ from Etsplace ~ so classic, so pretty… mom would love these too!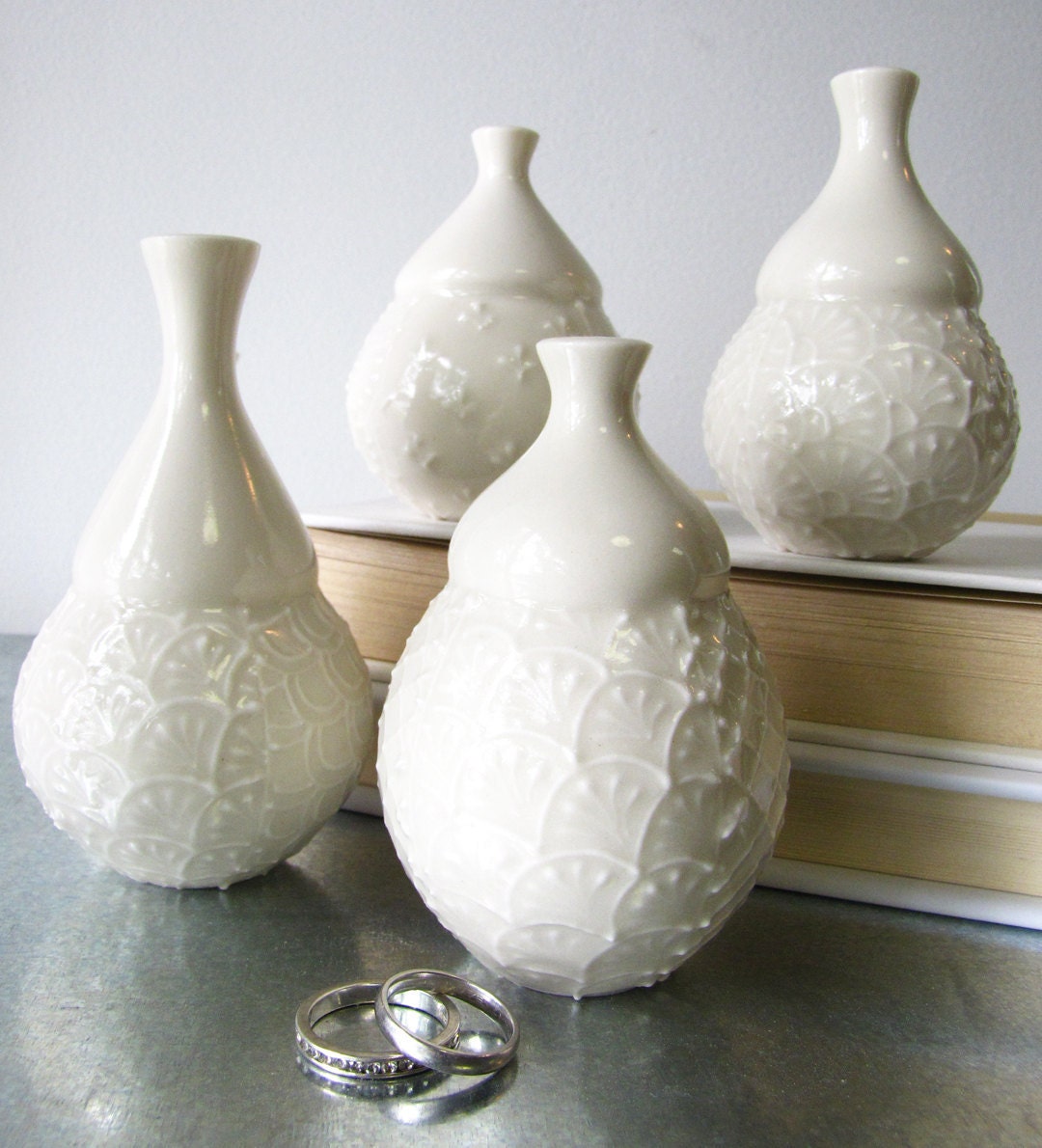 ~ from cynthiavardhan ~ so very OOAK and beautiful, i've been eyeing these for a long time!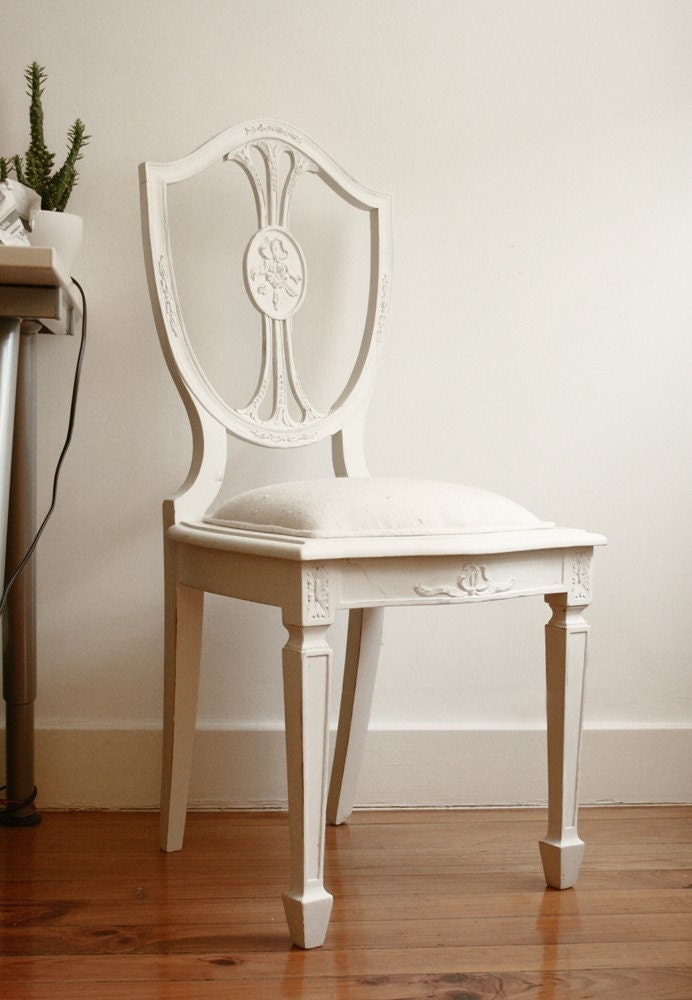 ~ from joan a ~ ahh, beautiful! so romantic, classic and just enduring…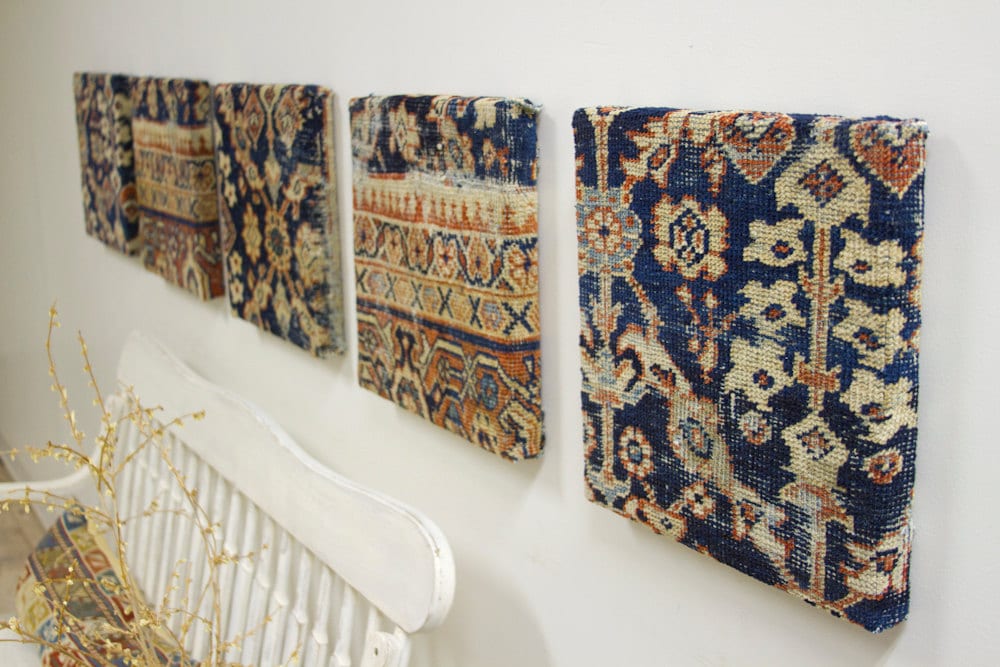 ~ from oldnewhouse ~ ingenious! antique persian rug repurposed into textile art, love!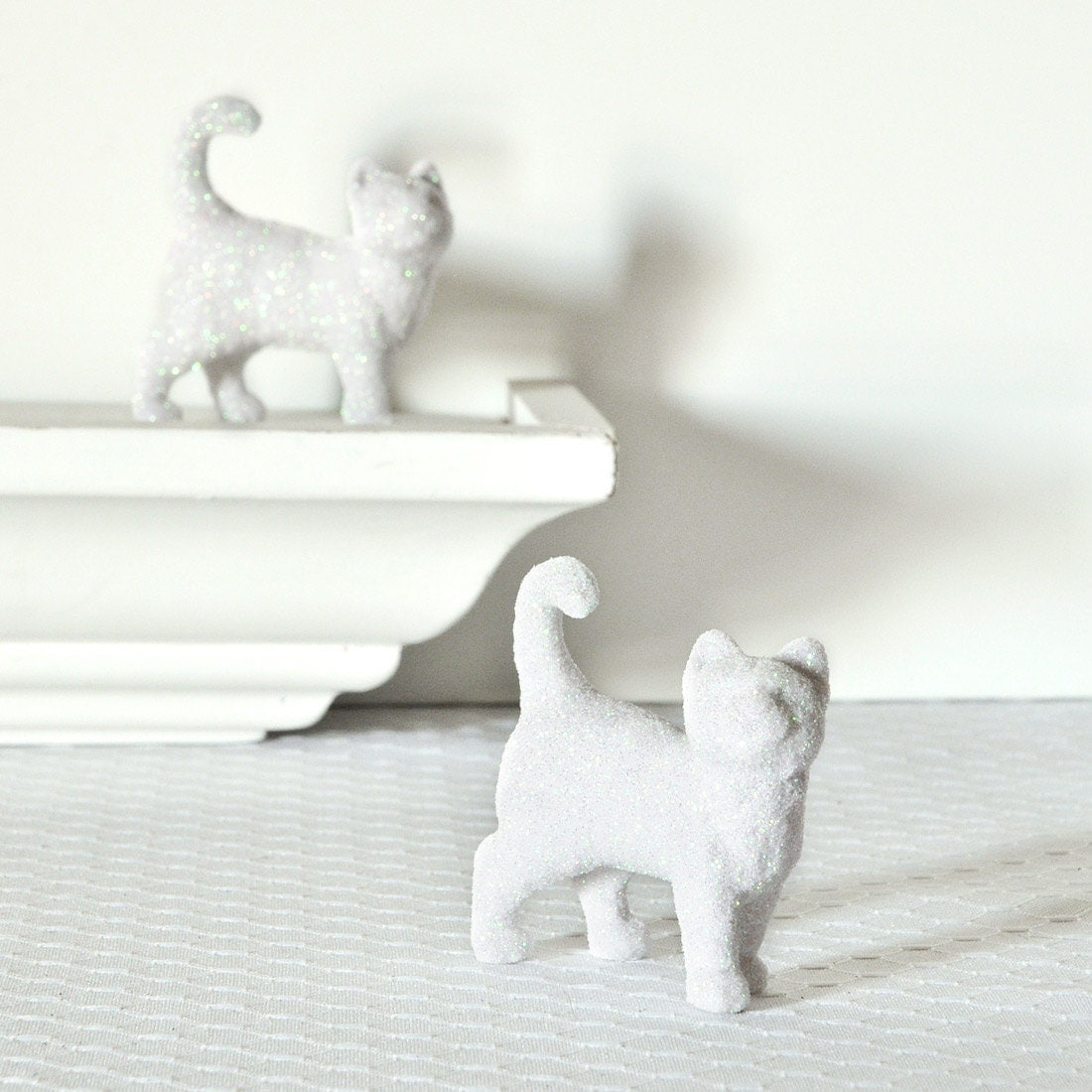 ~ from wishdaisy ~ AHHH! so darn cute cute cute, and they glitter too!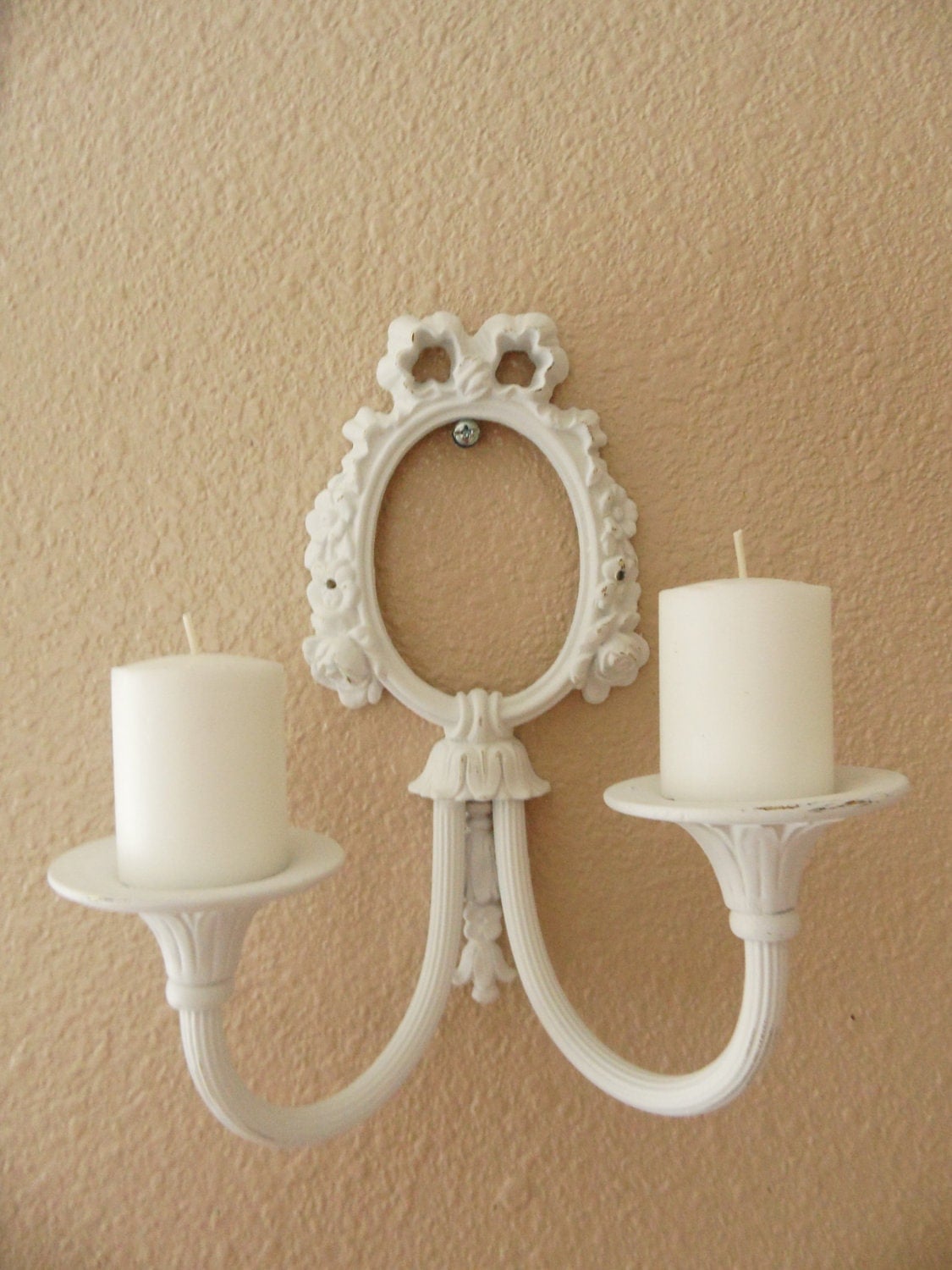 ~ from OurShabbyShack ~ i can see this at our entrance, lit up on shabbat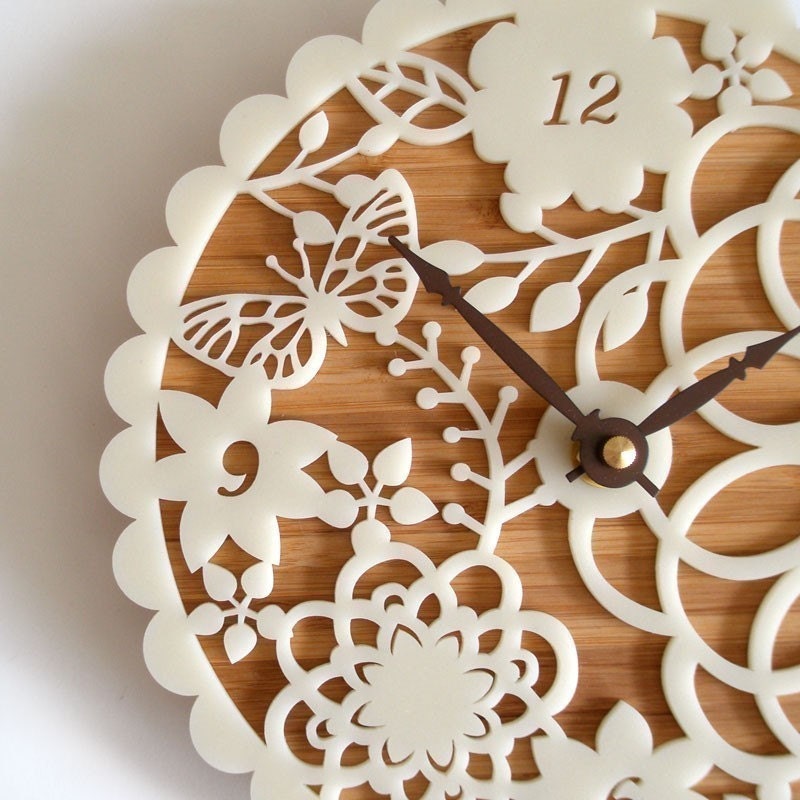 ~ from decoylab ~ OOAK! such a pretty clock ~ checking out the time would be such a pleasure to the eye.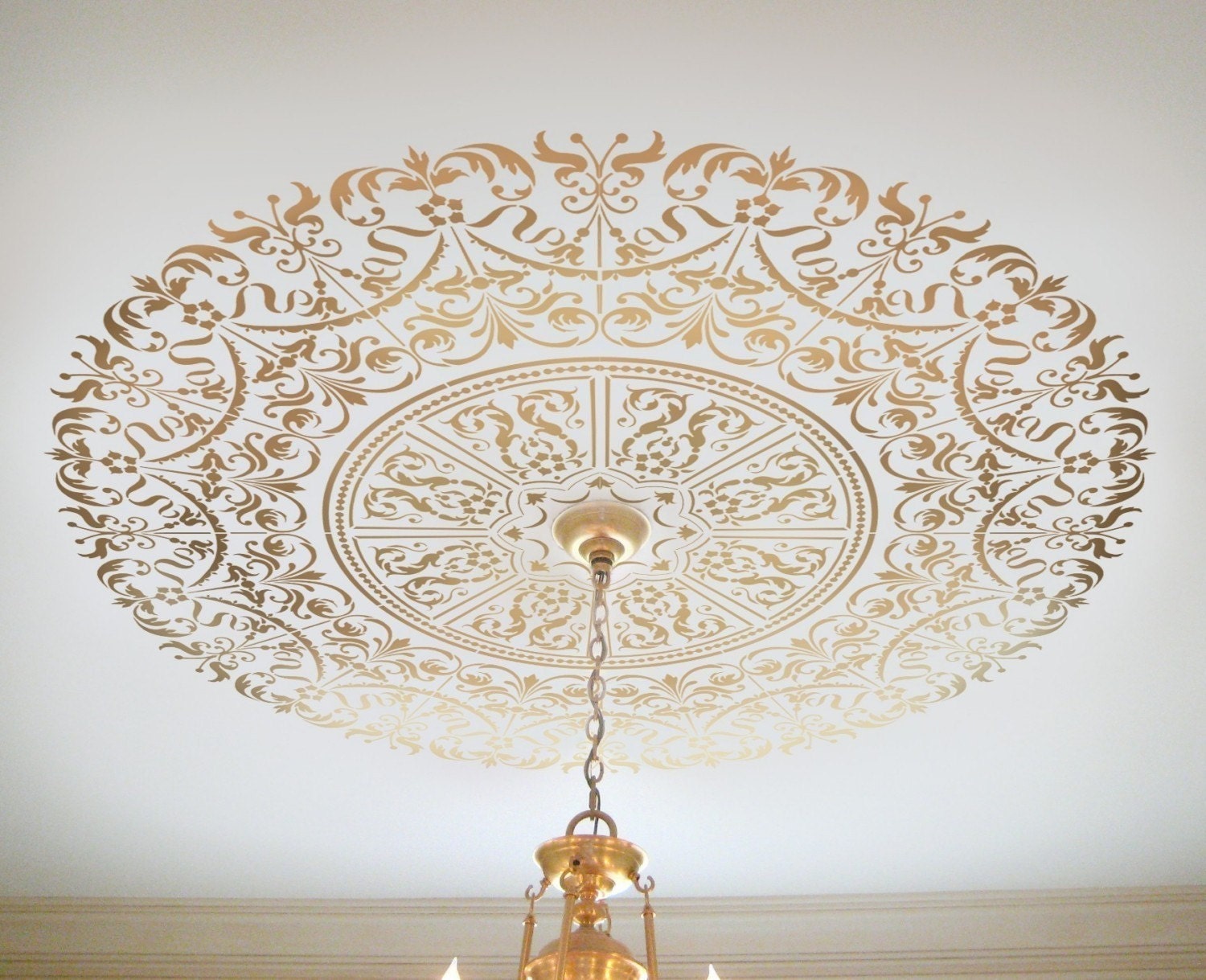 ~ from CuttingEdgeStencils ~ love the effect the stencil does ~ so clever an idea!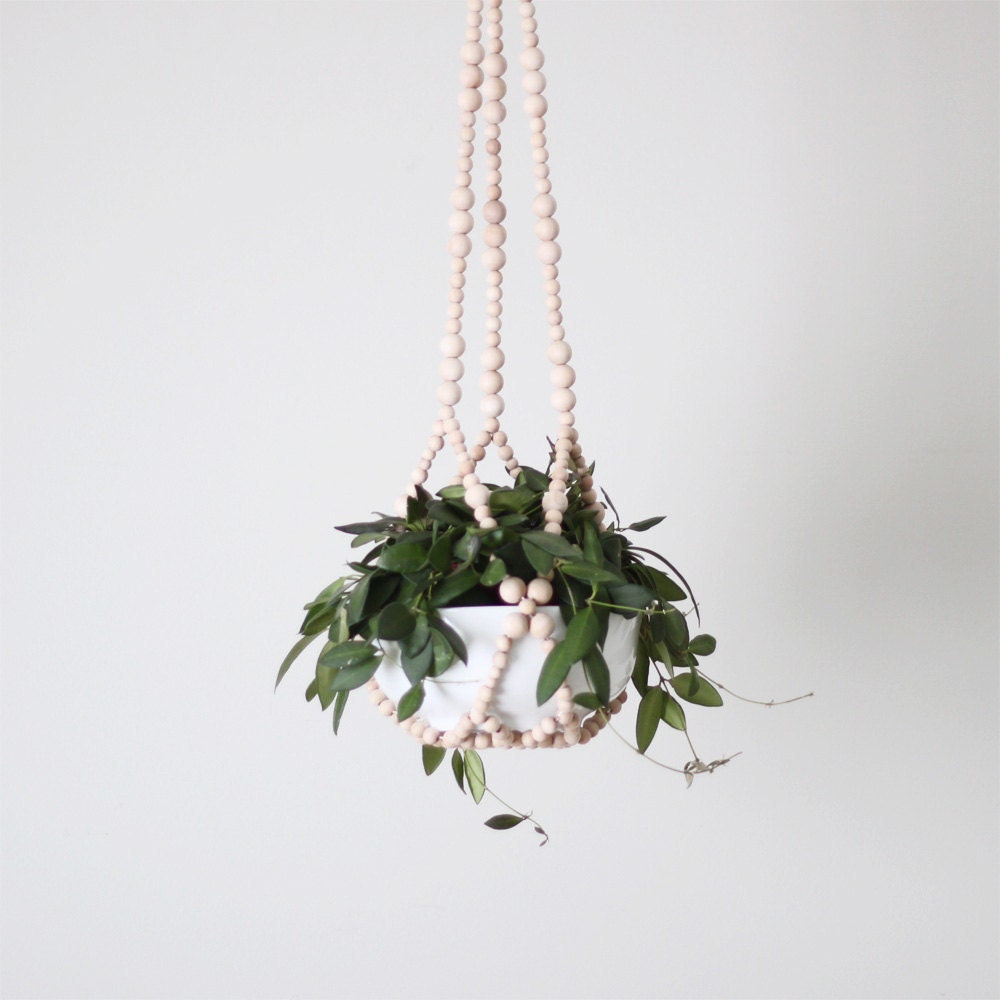 ~ from AMradio ~ must have! hanging plants in the house to add nature in this concrete jungle!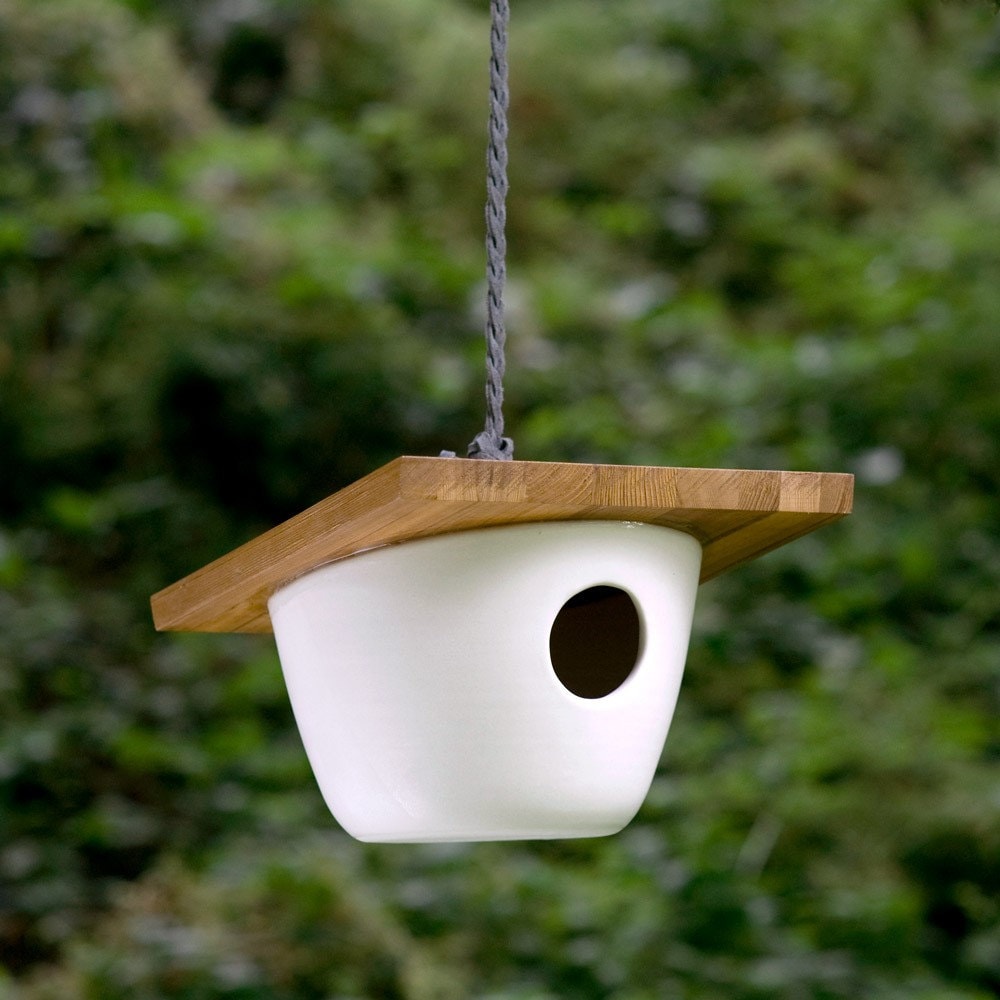 ~ from PigeonToeCeramics ~ love the idea of little birdies dropping in