We love it when our jewelry makes our wearers happy!
We love it when our jewelry puts our wearers in the limelight!
We love it when our wearers come back to us with words of love!
And here is some of what we would love to share and be proud of how our wearers are!
~ Ms. Cleopatra Black ~
"fits perfectly and looks adorable!" ~ Marissa Scher
~ ♥ ~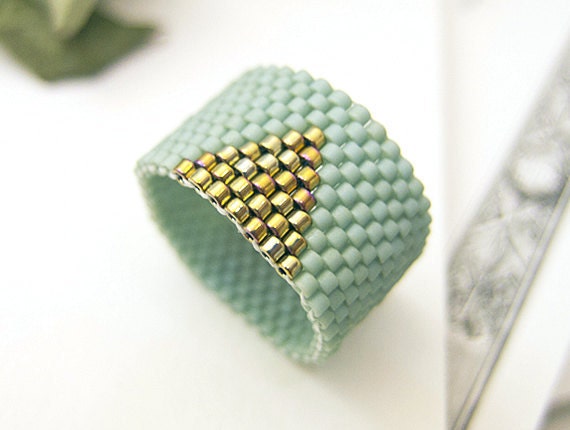 ~ Ms. Cleopatra Mint Turquoise ~
"So beautiful. I gave it to a good friend for Christmas who complained of not knowing how to buy flattering or interesting rings on her own, and she just loved it. Her favorite colors, intriguingly simple, and fit just right. Wonderful success
Thanks for the prompt delivery and lovely craftsmanship." ~Teal
~ ♥ ~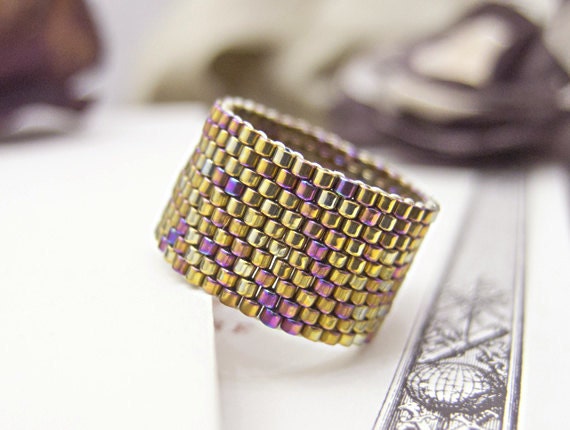 ~ Classic Gold ~
"love love love! fits perfectly and includes all the shades i love!" ~ shaylapersaud
~ ♥ ~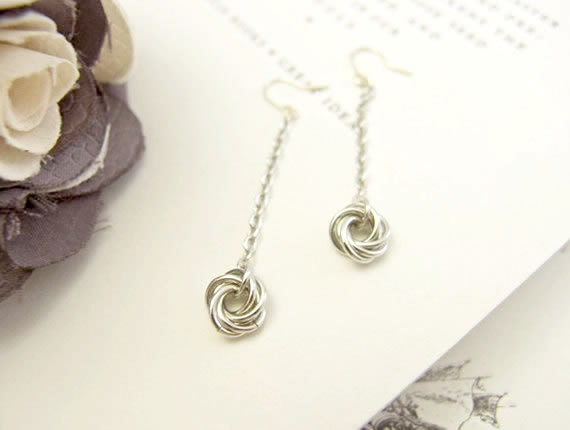 ~ Baby Love Knot Dangles ~
"I love this shop so much! The earrings I ordered are just lovely and the Jeannie n Richard are such caring shop owners they checked with me almost daily to see if my package had made it to me safely. Thanks for being so great! I will be back agian and again!
" ~ Nineveh Blankenship
~ ♥ ~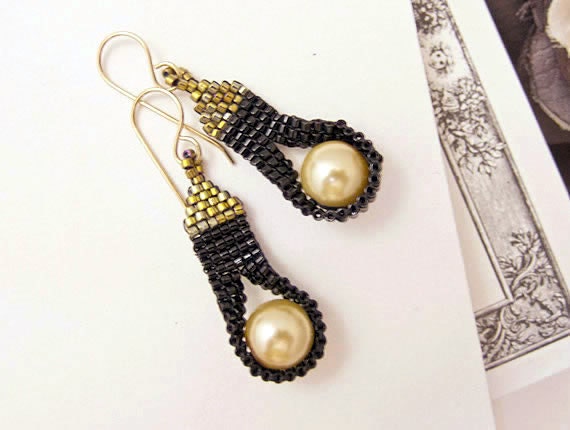 ~ Cleopatra Champagne ~
"Gorgeous earrings! Really well made and they look expensive. The pearl is a really pretty gold, iridescent color. Definitely worth the money!" ~ michelleieno
~ ♥ ~
Thank YOU all so much for such beautiful words!
It really spurs on to create and serve with much love

XO JR!
jeannierichard.etsy.com