Your home is your very own abode that tells who you are, just as the same principal of 'what you eat, is what you are'.
Every item in your home says something about you, the colors you are inclined to, the style of decor, the book titles that sits on your shelves, the movie title that is left in your player, the music that is played through the specific brand of sound system…etc etc etc…
But there are the little things that make up the home's character that we so often miss out today.
The door knob.
Yes, the little fellow that is both functional and also of humble beauty.
The little fellow that one uses countless of times in a day.
So the next time you open your door, do it with care.
Without it, you are not going to get in/out or be blessed with some privacy.
Here are some beautiful vintage finds we found that would definitely add a touch of class and character to your home

Enjoy! XO JR
~ ♥ ~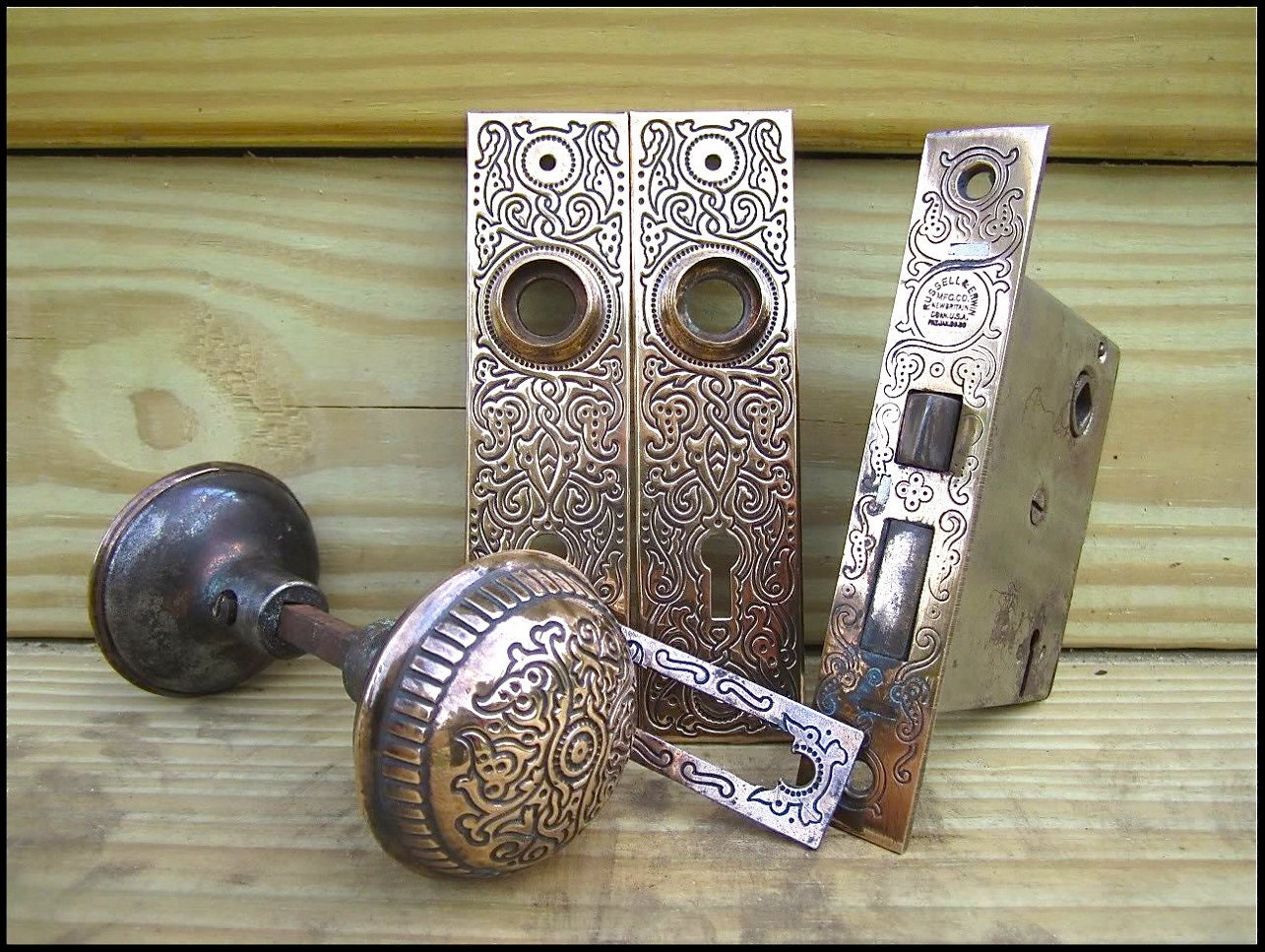 ~ Shop: Cass and Canfield ~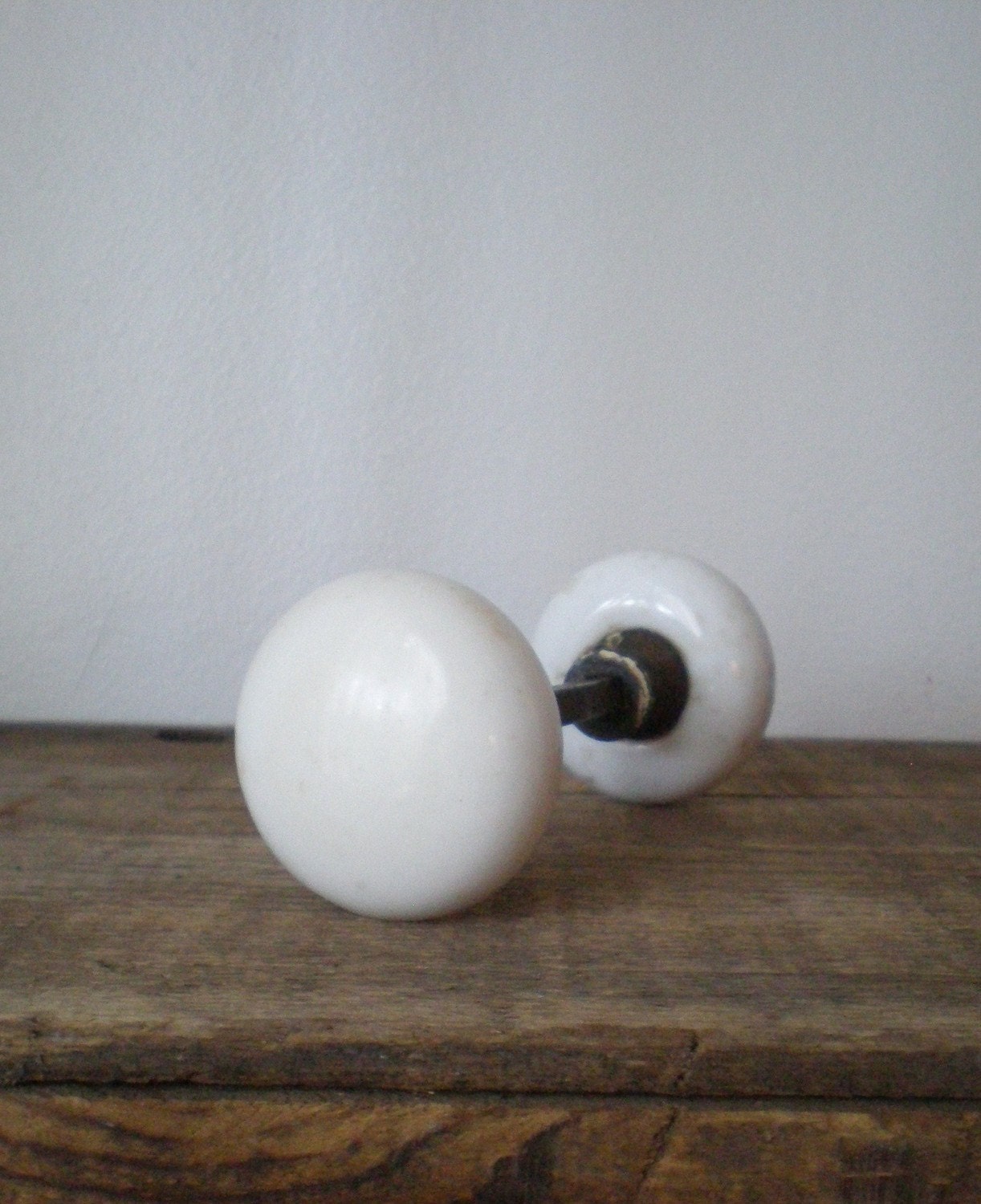 ~ Shop: The Fox Parade ~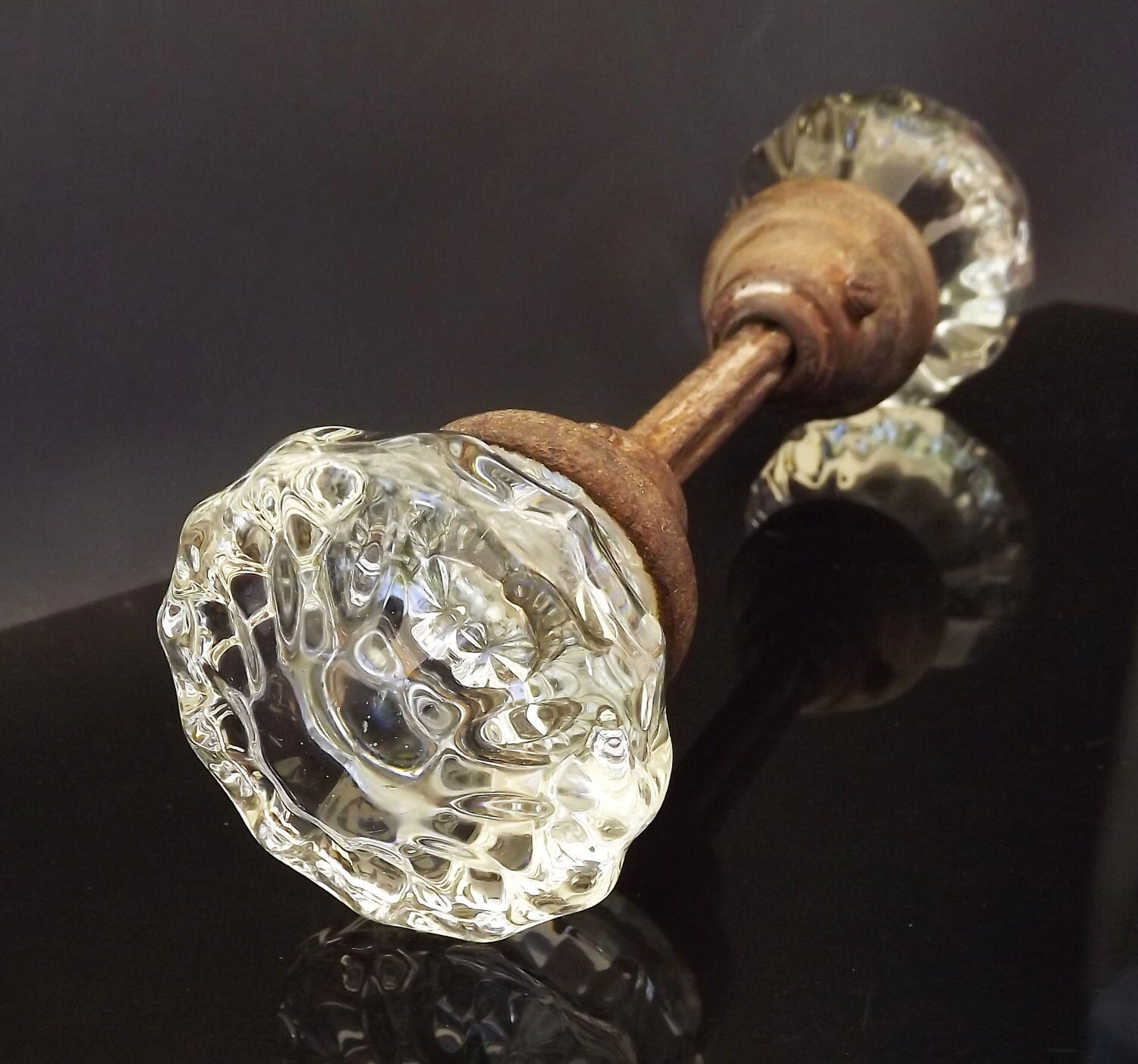 ~ Shop: Vintage and Victorian ~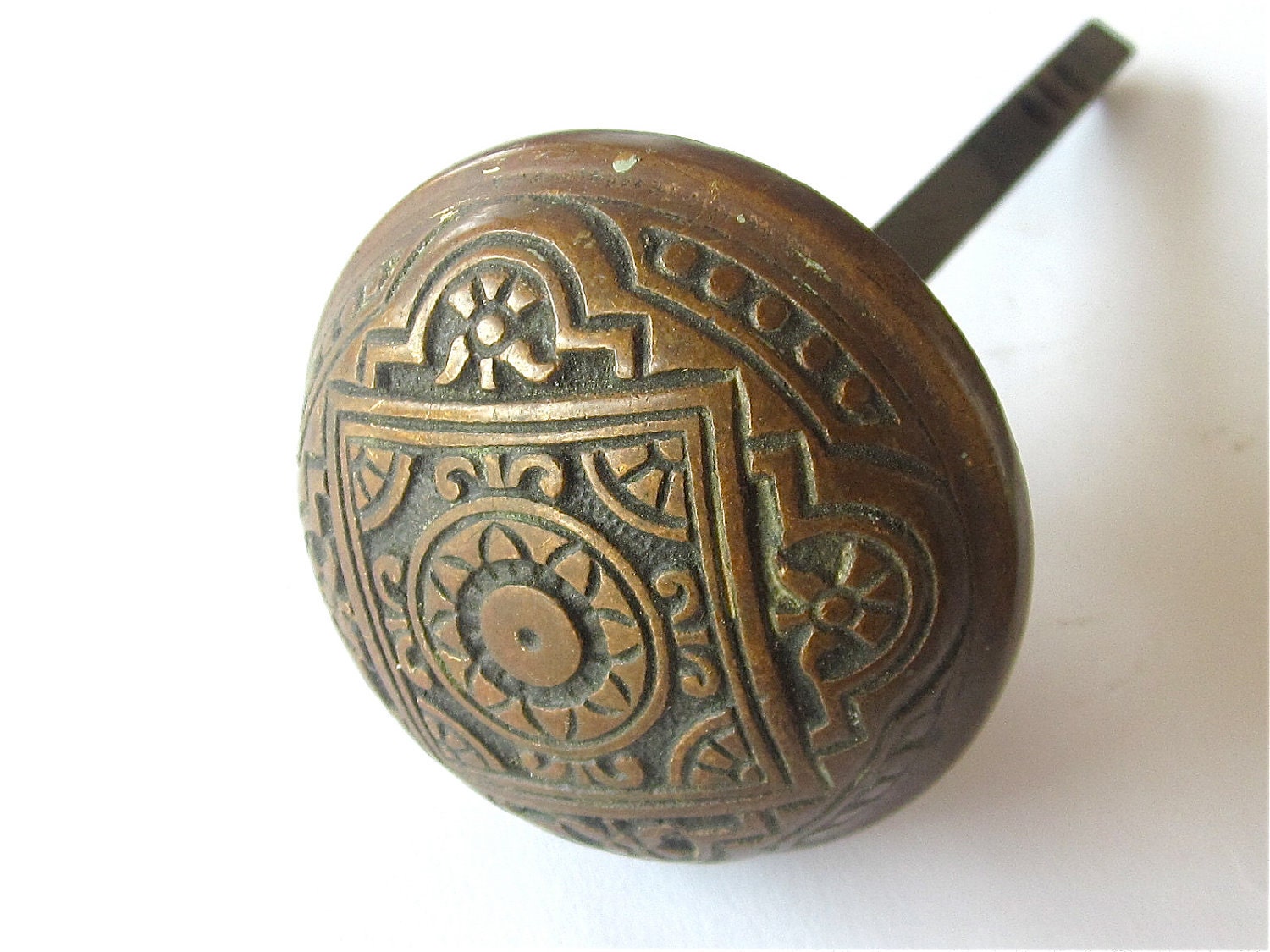 ~ Shop: The Blind Peacock ~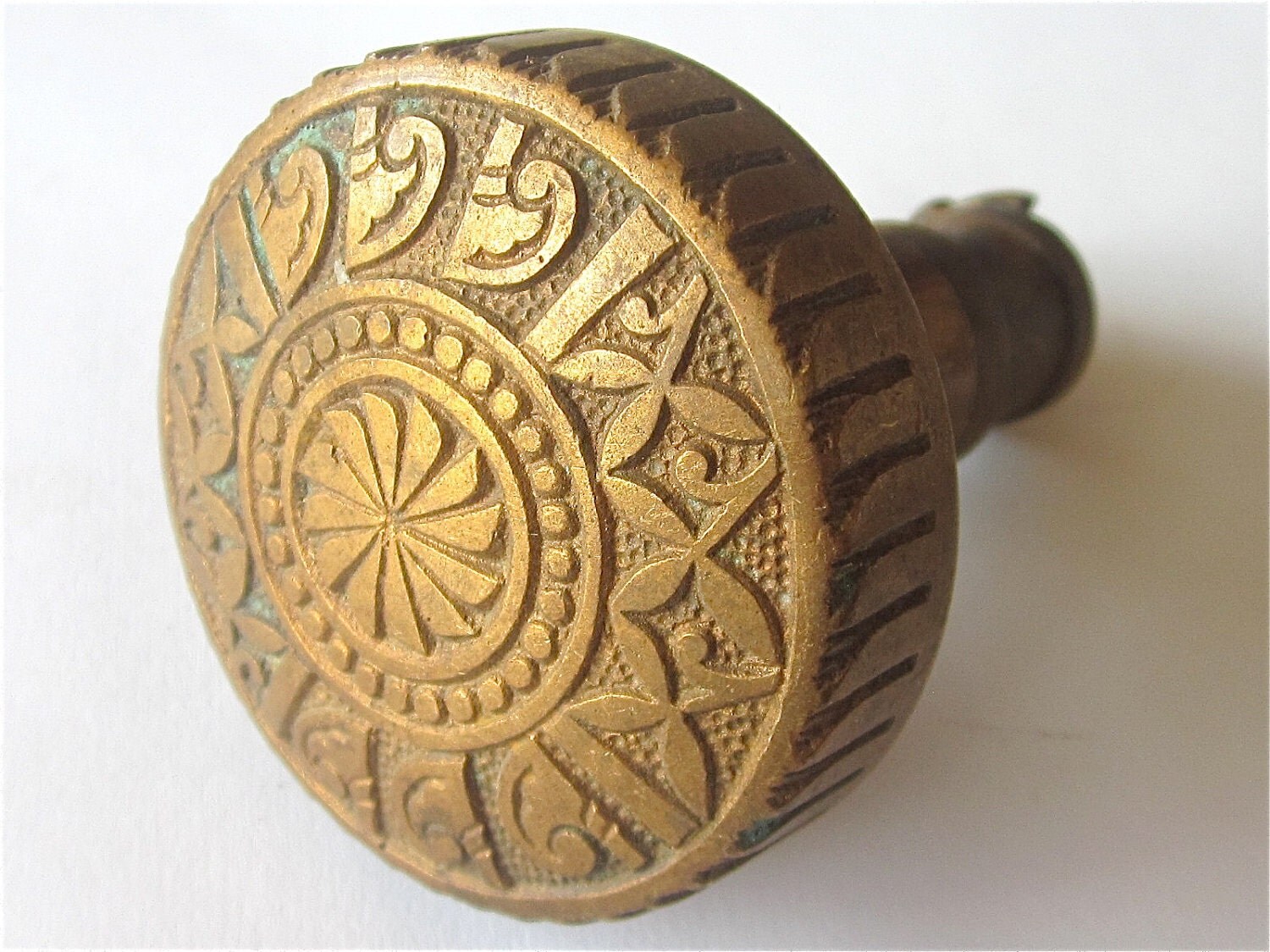 ~ Shop: The Blind Peacock ~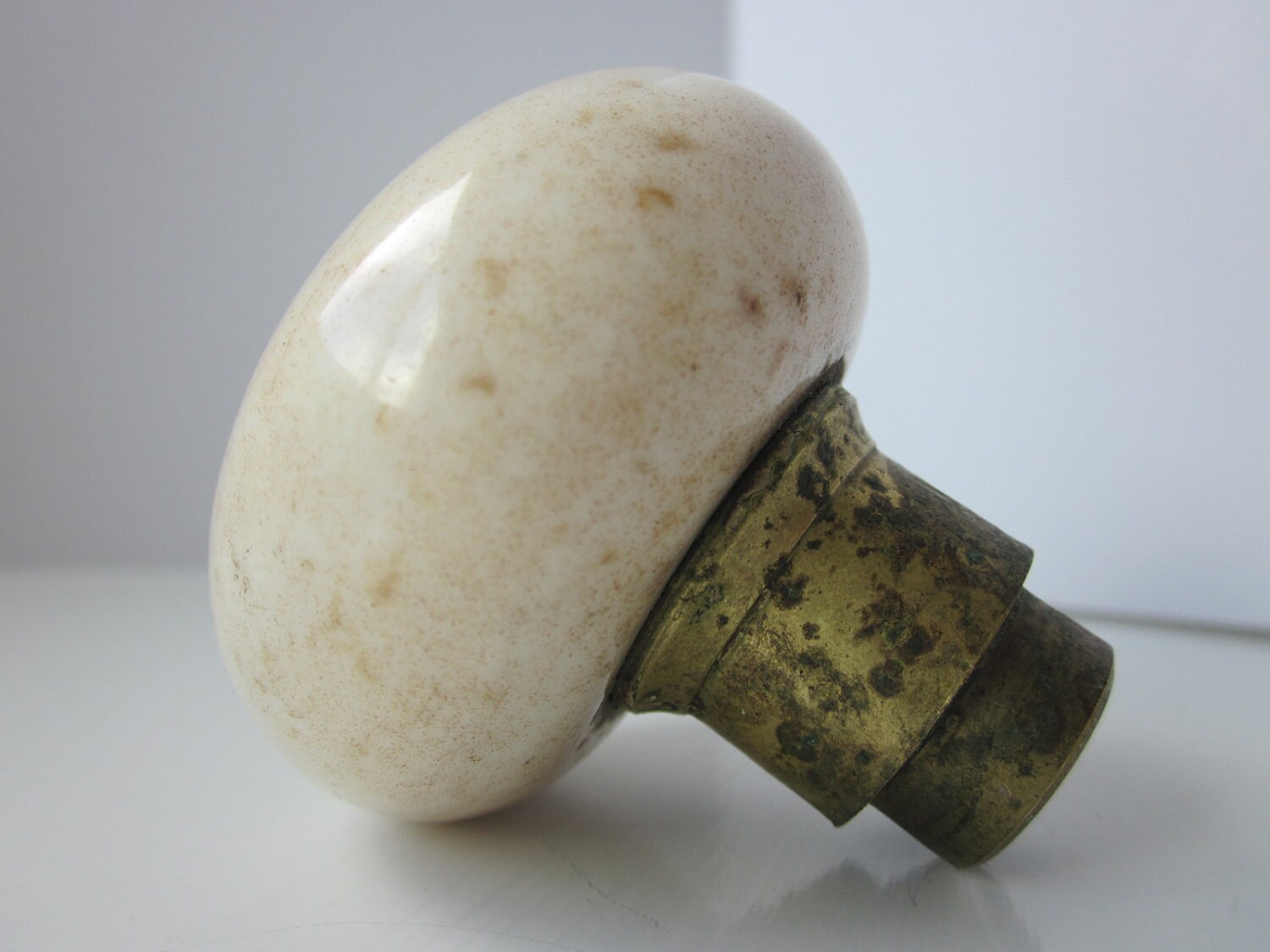 ~ Shop: Housewarming ~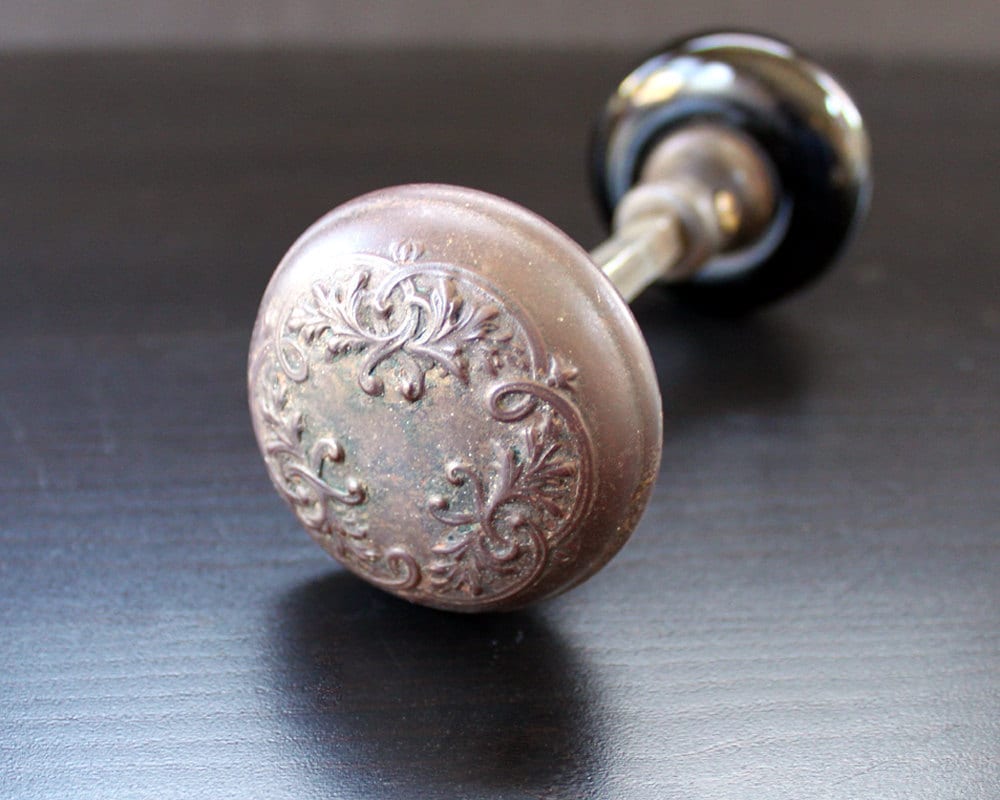 ~ Shop: Jill Hannah ~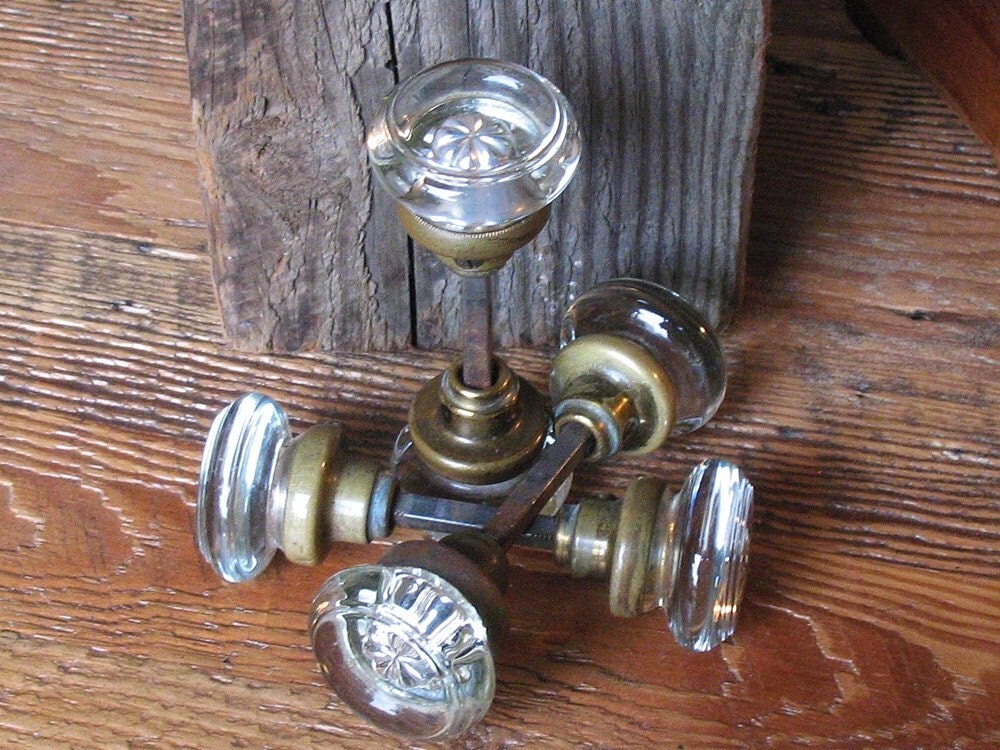 ~ Shop: Salvage Works ~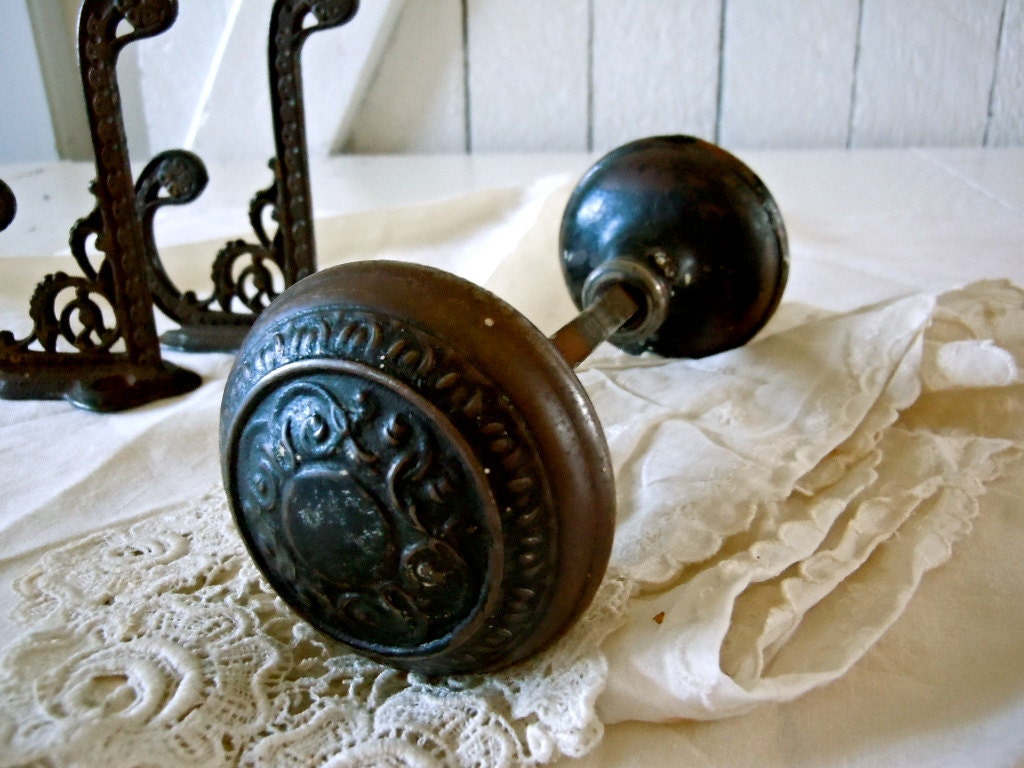 ~ Shop: The Vintage Wife ~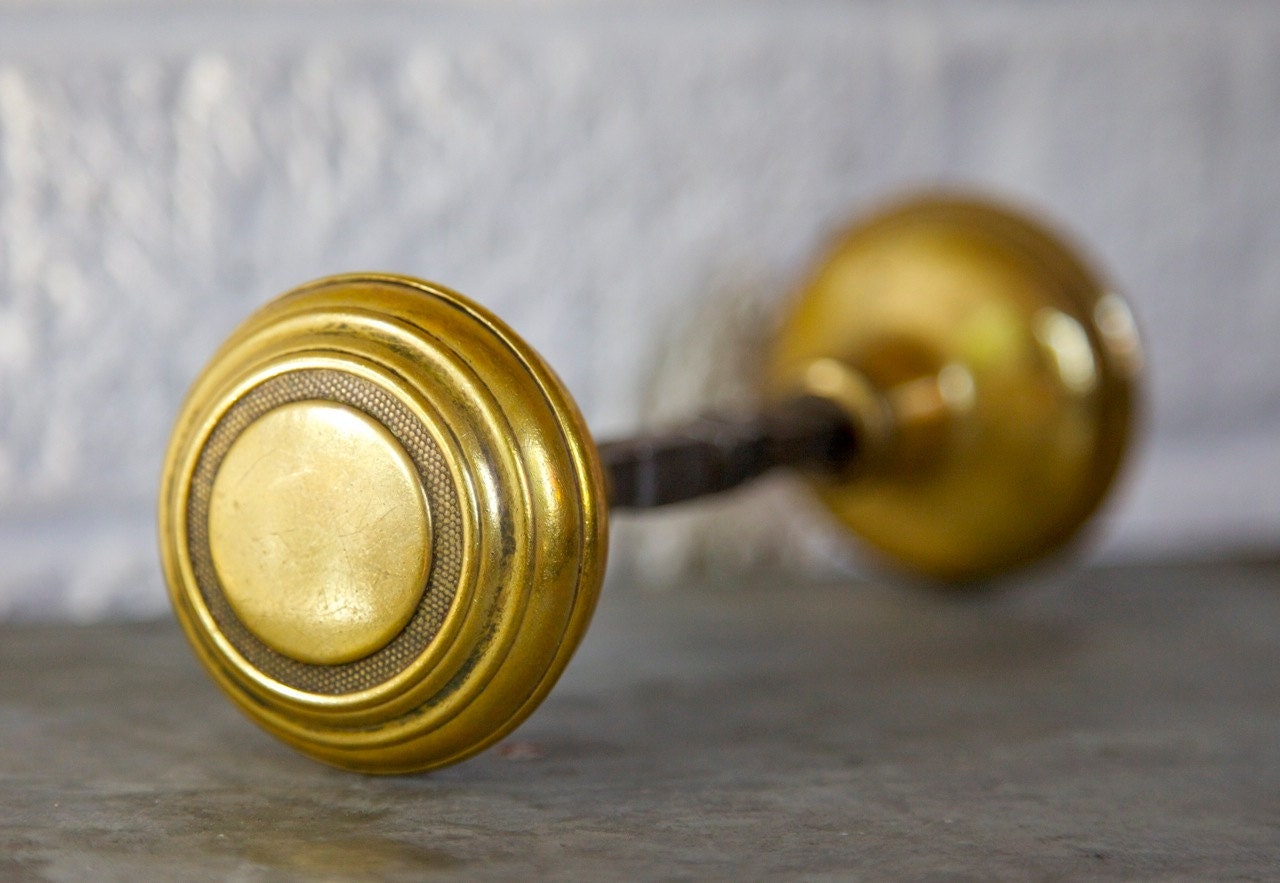 ~ Shop: The Design House Vintage ~
~ ♥ ~